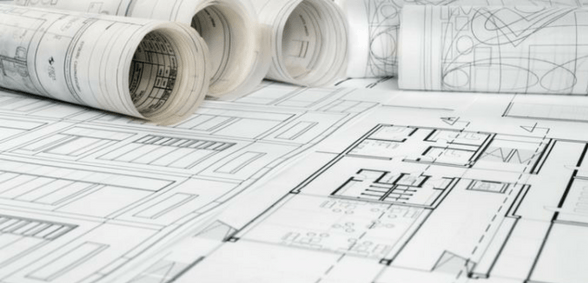 Developers building new homes in Northumberland have been asked for almost £50m in contributions for education so far this year, the Northumberland Gazette reports
In January this year the county council introduced a new policy that stipulated infrastructure contributions to be made by developers to community services – such as schools and GP practices – for new housing schemes.
Since it's introduction £11.8m has been raised through section 106 legal agreements and a further £35m has been requested, the Northumberland Gazette reports.
Councillor Wayne Daley, the cabinet member for children's services, said: "This funding will be used to grow capacity in our schools across the county."
Housing developments place added pressure on existing infrastructure, something he said that is recognised by the current administration and added, "That's why we want realistic housing numbers which do not have adverse impacts on existing services like schools, GPs, roads and infrastructure in our communities. A realistic sense check on house-building."
This was in response to a question from Coun Jeff Watson, who represents Amble West with Warkworth, where more than 1,500 homes have been given the go-ahead in recent years. The education contributions secured in this area since January are £693,000 and a further £6m has been requested.
Coun Watson also asked about plans for capital investment at Amble's James Calvert Spence College. Coun Daley said that £540,000 had been spent on maintenance of the school buildings and a further £110,000 has been committed this year for new roofing.
He continued: "The local authority has also received, which is very welcome, an expression of interest from the school to create specialist provision for children with special educational needs, which could see a significant investment into the school for that particular element. "We have had a number of meetings with the school to reduce robust business plans for further capital investment into the school and let me make it very, very clear, we have complete commitment to investing into the school."
The previous Labour administration had pledged £9m to refurbish the high school and bring the middle school onto the Acklington Road site in the run-up to last May's elections. But in July, the new Conservative leadership announced this was not going ahead amid questions as to where this funding would have come from and whether a business case had been drawn up or not.
Don't forget to follow us on Twitter, like us on Facebook, or connect with us on LinkedIn!