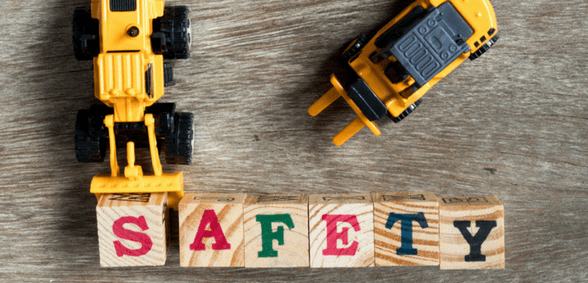 We explore the benefits of developing a culture of health and safety through e-learning on-demand, with Strictly Education
A key responsibility for any health and safety manager is to ensure that everyone, especially anyone with specific responsibilities, has the necessary training.
Professional training courses can be expensive and time consuming, but there is a cheaper, more flexible option. Through e-learning, everyone working within a school or across a multi-academy trust can be trained for their level of responsibility.
Benefits of an e-learning course
In addition to helping employers to meet their statutory obligations more efficiently, e-learning offers:
Consistency and training continuity across a workforce
Constantly updated and accessible course content
Easy incorporation into staff induction training
Learning online also benefits employees:
E-learning counts towards annual CPD training hours
Learning can be completed when and where it suits people, even at home.
E-learning with Strictly Education
Strictly Education, a specialist service provider to schools and academies, runs a full suite of health and safety e-learning courses, specifically aimed at the education sector, which focuses on compliance and best practice. Courses cover all legislated subjects, from premises management to school excursions.
Courses are also designed for specific roles such as fire marshals and wardens, as well as general training for all employees, including fire safety, hazardous substances and food hygiene.
When accessed, each course explains role responsibilities and breaks the subject down into more manageable modules, with final certification on completion.
E-learning empowers staff to make their school a safer environment.
Course information
For information about Strictly Education's accredited health and safety training e-learning courses, contact 0330 123 2549 or email [email protected].