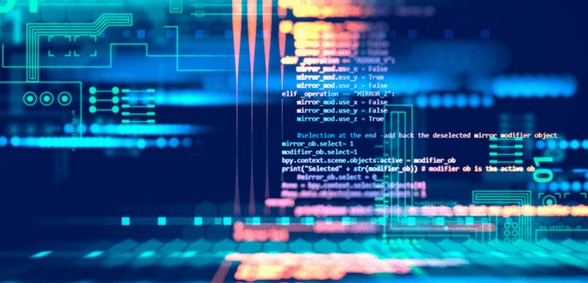 The General Data Protection Regulation (GDPR) comes into full force May 25, 2018 and it will impact the way data is managed in schools and academies. The DfE has now released guidance to support schools with data protection activity – including GDPR compliance
GDPR is intended to strengthen and unify data protection for all individuals within the EU – and addresses the export of personal data outside the union. Set to come into play May 25, 2018, many questions remain in relation to how it will affect our schools.
The Department for Education has now released guidance that addresses data protection activity – guidance which extends to GDPR.
In preparation for the new regulation, all organisations handling personal data must have the right governance measures in place or face hefty fines – fines of up to €20m or four per cent of annual turnover.
Fail to prepare for GDPR? Prepare to fail…Graham Hansen at HRC Law takes an in-depth look at compliance
The DfE toolkit is intended to help schools develop policies and processes for data management; it includes guidance on collecting and handling data, as well as how to respond quickly and appropriately to data breaches.
Access the guidance here.
Don't forget to follow us on Twitter, like us on Facebook, or connect with us on LinkedIn!