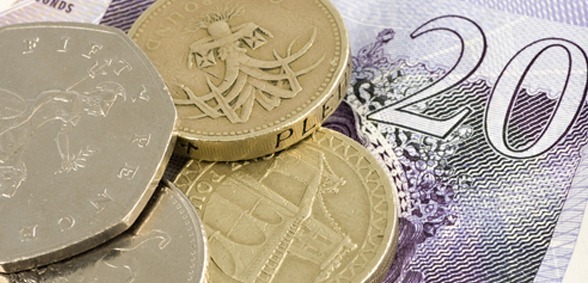 CREDIT: This story was first seen in TES
Government sources have dismissed claims that it will withdraw its proposed reform of the school funding system as "lobbying" by backbench Conservative MPs, TES reports.
Education secretary Justine Greening told MPs in December that the national funding formula, due to be introduced in 2018-19, would ensure "all schools and local areas will now receive a consistent and a fair share of the schools budget".
That the plan would see 10,740 schools gain but 9,128 lose out, has met with mounting opposition from Tory MPs whose constituencies include schools that would see funding cut.
The Times reported – on March 15 – that the ministers were "widely expected" to withdraw the proposals in the face of the protests, and said a senior Tory MP had said that ministers would have to revise the plans.
However, one Department for Education source dismissed claims the formula would be withdrawn as "absolute speculation", while another said it sounded like "a bit of lobbying dressed up as news", pointing out that the consultation period is still open, and does not close until March 22.
Prime minister Theresa May has previously left the door open to making changes to the formula, telling MPs last month that "we will look at the results of the fairer funding formula consultation and will bring forward our firm proposals in due course".
Don't forget to follow us on Twitter, like us on Facebook, or connect with us on LinkedIn!