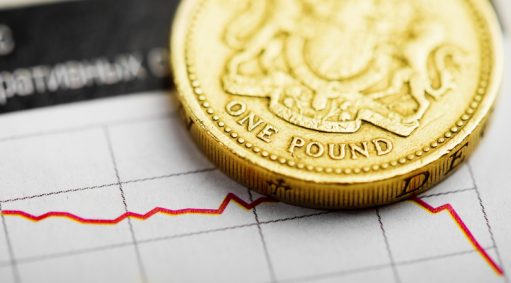 CREDIT: This story was first seen in TES
A school where a third of teachers have resigned over a £1.3m staffing cut represents a grim warning for schools across England struggling with funding, a union has claimed.
TES reports that the NUT says the resignation of 23 teachers at Forest Hill School, in south-east London, represents a third of the teaching staff at the secondary, and is rooted in real-terms funding cuts.
Today, striking teachers will picket the Department for Education to demand emergency funding for the school, and more resources for schools in general.
Martin Powell-Davies, London NUT representative, said: "Essentially, Forest Hill is a concrete example of what is going to be facing all schools if additional funding is not put into school budgets nationally.
"Forest Hill is one of the first ones to fall into the precipice – into a situation where they go into a substantial deficit – but the reasons behind it are facing all schools in the country where the additional costs of the annual pay award and national insurance and pension contributions are not being met by the government.
"In Forest Hill's case, this means that a school that does not have a falling roll in September will have 23 fewer support staff and 15 fewer teachers to teach the same number of pupils. This can only mean a worse education for those children."
Fewer teachers, same number of pupils, increased workload
The NUT warned that a staff restructuring at the school would leave fewer teachers teaching the same number of pupils and increase workload.
It says that 23 teachers have resigned, rather than go through the redundancy process or accept the proposed changes.
In a letter to parents last week, headteacher Mike Sullivan said: "I am confident we will be fully staffed for September, when our reorganised structure will take effect, heralding a new dawn for our school."
Last November, Lewisham mayor Sir Steve Bullock approved an £879,000 loan, to be paid back over five years, to cover the first year of the school's recovery plan.
The report did not give detailed reasons for the financial problems, but said national changes had reduced its post-16 funding by £150,000, and the school was spending more than the national benchmark on staff. The NUT disputes the latter claim.
A spokesperson for Lewisham Council said: "We are doing everything we can to support the headteacher and chair of governors of Forest Hill School to raise standards and bring the budget back onto a secure financial footing.
"Talks are progressing between Forest Hill School and the unions and we hope these talks will result in an agreement that avoids further strike action."
A DfE spokesperson said: "The core schools budget has been protected in real terms since 2010 and is set to rise from £40bn in 2016-17 to £42bn in 2019-20 with increasing pupil numbers.
"But we recognise that schools are facing cost pressures and will continue to provide support to help them use their funding in cost-effective ways."
Don't forget to follow us on Twitter, like us on Facebook, or connect with us on LinkedIn!