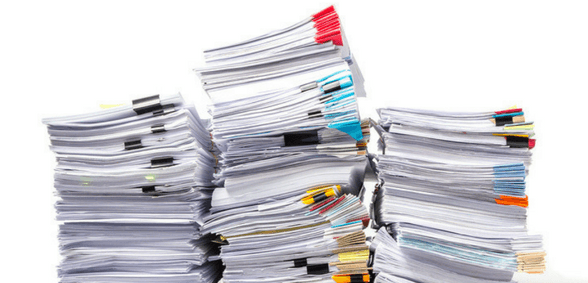 The DfE has released the three stages of its workload management toolkit, developed by school leaders and teachers to help identify and manage workload issues in schools
The government has released its toolkit aimed at reducing workload in schools by identifying what tasks and which areas staff are spending time on.
The Department for Education (DfE) has been working in conjunction with Ofsted, ASCL, NAHT, NASUWT, the NEU and Voice to ensure it provides schools with what they need in the development of the toolkit.
The DfE aims to support schools to address excessive workload issues all over the country in the sector.
School leaders can use the toolkit, along with teachers and other members of staff, as part of a full INSET, in a staff or leadership team meeting or in network sessions with other schools.
While the toolkit is split into three stages, the tools in each individual stage can be used as standalone materials. They can be customised to fit any school across England.
It is not mandatory to use this new guidance.
The first stage of the toolkit is for schools to identify their workload issues in order to prioritise. The guidance for initial identification of issues is found here.
Stage two is to address these issues using workshops, leader tips, tools and case studies. The DfE has grouped these issues into themes to make them easier to approach, with tips from school leaders. These can be found here.
Stage three centres around evaluating the impact of these changes, although schools are not required to create a separate action plan – new or improved actions can be built into any school planning which already exists. This part of the toolkit can be found here.
The DfE urges those using these materials to provide feedback: [email protected]
Don't forget to follow us on Twitter, like us on Facebook, or connect with us on LinkedIn!