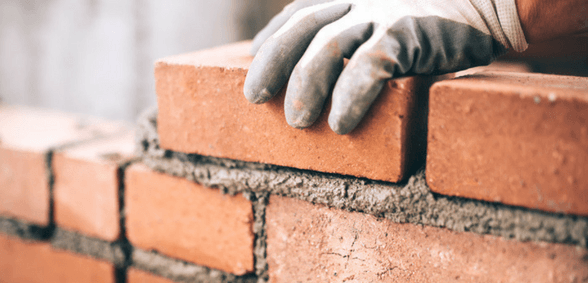 The government underspent on the much-needed second phase of a flagship school building programme by around £50m
The Department of Education has admitted, in its DfE Government Major Project Portfolio Data, September 2017 report, that it severely underspent on a flagship government school-building programme and the completion of the project will be delayed.
This secondary phase of the project, known as the priority school building programme (or PSBP2) aims to rebuild, refurbish or repair 277 schools within the next three years. However, due to the plans being "too ambitious" (according to the data), the completion date has been pushed back a year to 2022.
"PSBP2 was was originally forecast to follow a smooth construction spend profile," says the report, "however during the roll out, it immediately became clear that some of the forecasts were too ambitious; with the initial £77m planned for 2016/17 underspent by more than £50m.
"The main drivers behind this were that PSBP2 was mainly a block-based programme with a high percentage of refurbishment works. Feasibility studies were more complex compared to PSBP1, which meant they lasted longer.
"A major realignment in spring 2017 has allowed the programme to kick-off a number of feasibilities at once, reducing the time deficit and leading to relatively easier transitions in procurement and construction. This has ensured we maintain the original overall programme duration.
"Initial capital investment to address the poor condition of school buildings will avoid significant future costs to deal with a deteriorating estate and help to avoid any incidences of basic need pressure created through obsolecence."
The report states that the project has now been given an amber/red rating.
Don't forget to follow us on Twitter, like us on Facebook, or connect with us on LinkedIn!