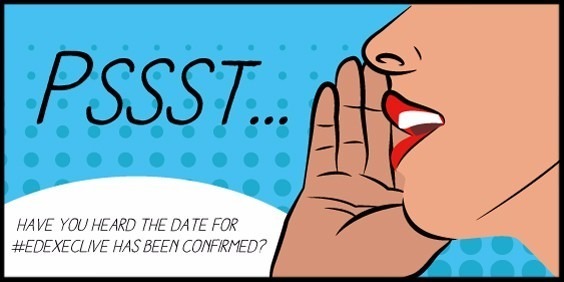 On May 23, EdExec LIVE – our school business management event – returns to 30 Euston Square, London. Get your early bird ticket now!
As you'd expect, we will be bringing together a whole host of speakers – SBMs, industry experts, those in the know! – to explore school business management – the challenges and changes.
Join us for sessions on finance and funding, income generation and procurement, HR and CPD, partnerships and collaborations, management and leadership…and so much more!
EdExec LIVE is the manifestation of Education Executive – our magazine and online platform – that provides tailored information on school business management.
Come along and share your experiences and knowledge, avail of expert advice, network with peers and enjoy! After all, our aim is to help you and your school thrive!