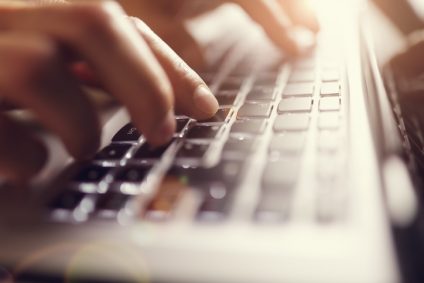 Two schools in Gloucester have caused confusion by sending out the wrong information to some parents, with certain pupils being misinformed that they had passed the entrance exam and others being wrongly told that they had failed to, according to the BBC
A clerical mix-up has led to disappointment and anger, as parents hoping to get their children into two coveted grammar schools were wrongly informed that the entry exam had been passed.
The Crypt and Sir Thomas Rich's school in Gloucester sent out e-mails to certain parents to say that their children had achieved the 'qualifying standard', only to let them down by sending a follow-up message stating the earlier e-mail was incorrect.
The schools blamed a 'technical error' and have apologised.
In other cases, some pupils were told they had not passed the eleven-plus exam, only to later learn they had.
A parent from Churchdown, whose son was wrongly told he won a place at the Crypt, said she was "upset and angry that a school of this calibre could make such a mistake".
Another parent said she "could not understand" how the mistakes had been made.
"Considering these are supposed to be the top schools in the area, it's really poor.
"When you're talking about you child's future it's not good enough."
A spokesman said the Crypt School had "experienced a technical error with some of its entrance test result data" which led to "inaccurate rankings for a small minority of children".
"The school apologises unreservedly for this error, and any upset or distress that it has caused to those affected."
Sir Thomas Rich's School also sent an email sent to parents, apologising "for any confusion".
"We have taken steps to prevent it from happening in future," they added.
Don't forget to follow us on Twitter, like us on Facebook, or connect with us on LinkedIn!