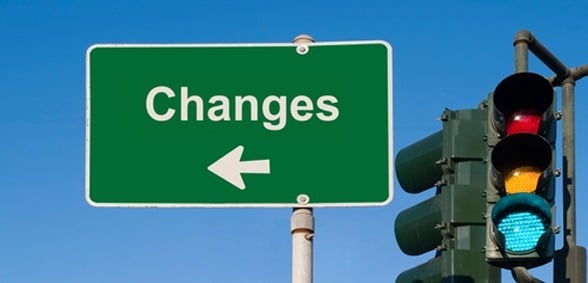 CREDIT: This story was originally seen on the Pre-school Learning Alliance website
Adults working in schools will no longer have to apply for a waiver if they live with a convicted criminal
A controversial rule, which stated that those working with young children could be suspended from their job if they live with somebody who has been convicted of a criminal offence, will no longer apply to schools as of September this year.
The 'disqualification by association' rule previously meant that adults working with young children had to apply to Ofsted for a waiver if they lived with anybody who had served a criminal sentence for certain types of crime. The requirement was originally introduced in the 2006 Childcare Act, and was thought to not apply to schools until the issue was clarified in 2014.
Following backlash, a consultation on the subject in 2016 led to this rule being abandoned for school settings.
The government said of the change:
"It is clear from the consultation that there is a significant consensus that the current arrangements are widely considered unfair, and that they represent a disproportionate response to the risk to children."
The Pre-school Learning Alliance, however, has voiced concerns. Neil Leitch, chief executive of the Alliance, said:
"Any changes to government regulations impacting schools and early years providers should always have the safety and wellbeing of children as their utmost priority, and so we are both disappointed and concerned that the government has decided on a wholesale removal of existing disqualification by association rules.
"We know that the current rules are often a source of confusion and difficulty for early years providers and it's clear that steps to make these rules clearer and less onerous for practitioners have been long overdue.
"Nevertheless, it is vital that this is balanced with the need to ensure the safety of the children attending schools and early years settings and so while we recognise that this decision is supported by the majority of consultation responses, we still do not think that the government's chosen approach strikes this balance."
Don't forget to follow us on Twitter, like us on Facebook, or connect with us on LinkedIn!