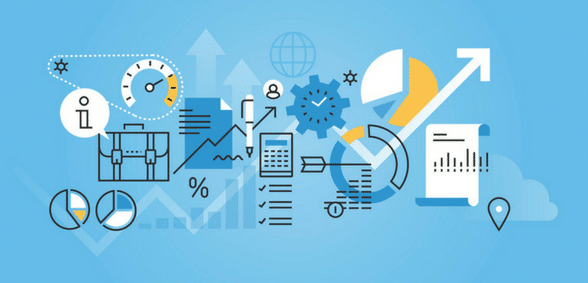 As technology is constantly changing with cloud-sharing, game-based learning, push-down information and so on, Dr Steven Reissig shares an example of how Google Docs has transformed the modus operandi within the Catholic Education System of the Diocese of Wilcannia-Forbes in rural New South Wales, Australia
To give you an idea of the problem at hand the Diocese of Wilcannia-Forbes' geographic size is larger than the whole of France. We were going back and forth several times with email attachments, various versions and people were sometimes arriving at meetings with old versions of documents; it wasn't as effective as our team and heads required. Once we understood the issues and problems we were then able to explore potential solutions. Google Docs – as one suite of programs which fostered collaboration – was seen as a potentially perfect solution. This switch in using technology to improve collaboration resulted in the following:
improved collaboration in the way agendas were created and shared;
staff spending less time working on the latest document;
increased transparency; leadership team members could rank priorities within one document in small groups and other team members could see the responses synchronously;
improved efficiency as heads could enter comments into position papers and policies which could be seen by others and be easily synthesised for consistent feedback;
improved ICT skills of all members of staff who were required to use Google Docs as a way of co-creating agendas, position papers and policies.
Improving collaboration around policy development
School heads were assigned into groups of five with a series of draft policies to pre-read and one table group was given a shared feedback document to record their group's summary of the strengths and areas of improvement for the policy. All these table group responses were then aggregated and used to re-shape new versions of policies. In the past, such feedback would have taken considerable time; however, in this case, five policies were discussed and feedback was received which informed future versions of policies.
Since the adoption of Google Docs meeting agendas are hosted within a 'leadership team' shared drive, allowing team members to add items, link documents for pre-reading and a greater sense of a shared purpose. There's no need for staff to check they have the latest version or document as this is an automatic function within the software. Minutes are recorded at the meeting and, where possible, members can add comments to ensure accuracy.
Don't forget to follow us on Twitter, like us on Facebook, or connect with us on LinkedIn!