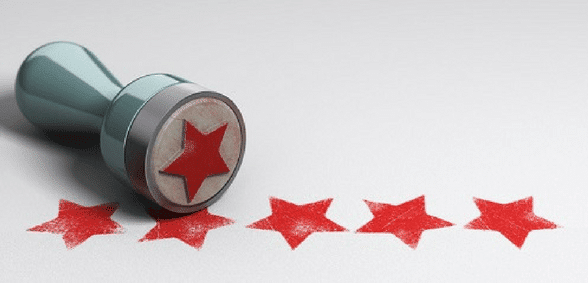 As reported by The Courier, a Dundee primary school has received a "damning and upsetting" inspection, leading to a call for local education bosses to step in
A damning report on a Dundee primary school has culminated in inspectors urging local education bosses to act.
An Education Scotland team visited Sidlaw Primary School earlier this year and rated it "weak" in three of four quality indicators – learning, teaching and assessment.
As a result, it said the needs of children needed to be met "as a matter of priority".
Wellbeing, equality and inclusion of pupils was also labelled "weak".
While inspectors did praise Sidlaw View for raising attainment and achievement, they found that teaching was too variable and the premises lacked appropriate learning spaces.
North East MSP, Jenny Marra, described the findings of the report as "damning and upsetting" for the local community.
"Why does it take the inspectors from Edinburgh to tell us that there are weaknesses in our schools?" she said.
"We have eight full-time improvement officers employed by Dundee council so why haven't these weaknesses in learning been spotted and addressed before now?
"Recent school inspection results across the city are not nearly as good as they should be. Parents need answers from the council, less turnover of staff, and teachers need proper support in their jobs."
Dundee City Council's children and families services convener, Stewart Hunter, admitted the results of the inspection were "extremely disappointing".
He said: "As a council, we want the best for our young people and any time that doesn't happen then it is not acceptable to either myself or the executive director.
"We have already made changes to improve the leadership of the school and will implement the necessary changes as highlighted in the report.
"Our education officers work very closely with all our schools and give them great support and I know that all our head teachers greatly appreciate the support that our officers give them. I have no intention of allowing them to be a scapegoat.
"Contrary to Ms Marra's comments, we have had some positive inspection reports recently with our schools, and indeed the service itself received an extremely positive report just last year.
"Unfortunately, I seem to have missed Ms Marra's congratulations to our schools that have done well. I'm sure that was an oversight that she will soon rectify."
Don't forget to follow us on Twitter, like us on Facebook, or connect with us on LinkedIn!