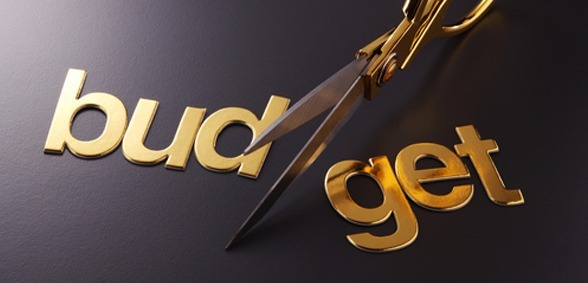 The Education Authority in Northern Ireland had to bail out 12 post-primary schools last month to ensure they could pay their teachers
Outgoing chief executive of the Education Authority (EA), Gavin Boyd, has revealed that 12 Northern Irish post-primary schools were given funds in March to make sure they could pay their teachers.
The EA is responsible for spending the majority of the country's education budget.
Alongside the news of this post-primary bail-out, Boyd told BBC News NI that education is in a "financial crisis".
"What we're seeing is ongoing teacher redundancies and subject choice is being restricted, particularly in our smaller post-primary schools," he said.
"We're seeing, at primary level, increased class sizes.
"I'm also seeing in very large schools – some voluntary grammar schools and grant-maintained integrated schools – real pressures.
"We're having to step in this year in up to a dozen schools that needed our help so they could pay salaries in the month of March."
Boyd also admitted the authority is struggling to support growing numbers of SEND children.
"Despite the fact that our real terms funding is reducing in the authority, our expenditure on special educational needs has increased by about six per cent per annum," he said.
"We're doing our very best in very difficult circumstances but the fact is we're not meeting the additional needs coming forward in a way that parents and school principals and teachers would like us to meet those needs."
Don't forget to follow us on Twitter, like us on Facebook, or connect with us on LinkedIn!