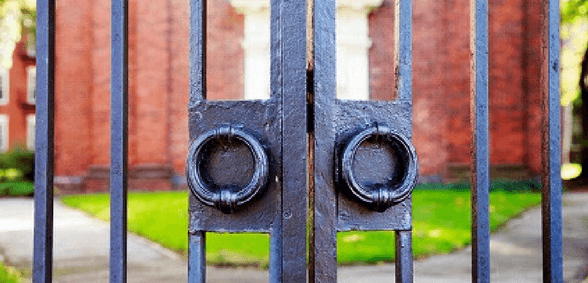 As reported by the BBC, the only remaining controlled primary school in a County Down town is set to close thanks to severely diminished pupil numbers
Education Authority (EA) plans will see the only controlled primary school in Castlewellan close down.
The school will close as of September 2020, assuming the proposal goes ahead.
The main issue is pupil numbers, which have dropped to 27 over the last few years.
The EA had suggested that the school merge with another nearby school.
However, news of the proposal went public and, according to the EA, some local parents with children at Castlewellen decided to relocate them to other primaries, leaving it with severely diminished numbers.
The school's capacity is 110, but the number has been nowhere near that for many years.
A third of the remaining pupils are in the school's dedicated class for children with moderate learning difficulties, causing concern over their fate.
The school is also no longer financially viable, meaning Castlewellan is due to close.
The consultation on the plan to close Castlewellan PS is open until 28 June with a final decision on its future expected in early 2020.
Don't forget to follow us on Twitter, like us on Facebook, or connect with us on LinkedIn!