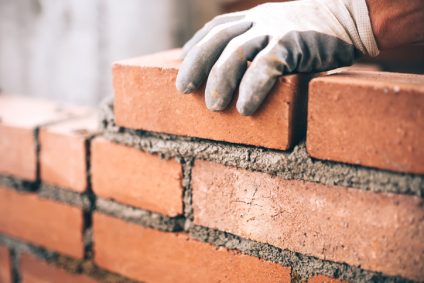 The East Lothian Courier has reported that a new primary school – funded entirely by developers – is set to be built in a first for the county
In a first for the county, a new primary school is set to be built in East Lothian with the £8.63m cost covered entirely by the developers.
Morrison Construction will build the school after being awarded the £8.63m contract.
The area has been ordered by the Scottish government to provide land for 10,000 new homes, meaning that a surge in building has occurred.
As part of this scheme, housing developers are being ordered to contribute towards the cost of new school buildings and extensions.
The latest school – Letham Primary School – is the first to be entirely funded by money from developers.
Ward councillor Shamin Akhtar, who is also the local authority's cabinet spokesperson for education, said: "Work is well under way at Letham Mains to provide 800 new homes, including affordable houses, for our community.
"I'm pleased that the contract has been awarded for Letham Primary School and this important part of the development can move forward.
"I look forward to following its progress."
The new school is expected to be ready to operate from August 2020.
Don't forget to follow us on Twitter, like us on Facebook, or connect with us on LinkedIn!