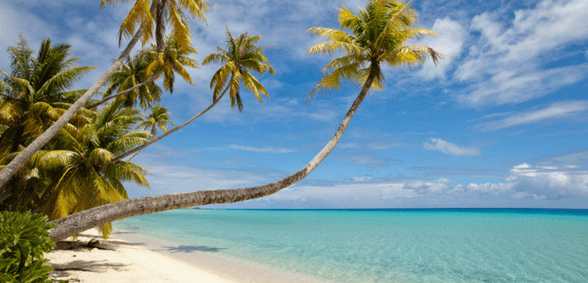 The summer holidays are finally upon us; we hope you've all had a great school year!
As the summer break sees many of you away on annual leave, and while education news is scarce, we are winding down our website and news e-mail service until the new academic term. You'll all receive our last newsletter of the academic year tomorrow.
Over the holidays, team EdExec will still be busy researching and refreshing our magazine and digital content to ensure we come back with a bang in the new school year, raring to go with news, features and interviews guaranteed to get the new school year off to the best possible start.
We will be here all summer and the team's always delighted to chat, so if you want to get in touch, drop us an email!
Otherwise, happy summer one and all – see you on the other side!
Don't forget to follow us on Twitter, like us on Facebook, or connect with us on LinkedIn!