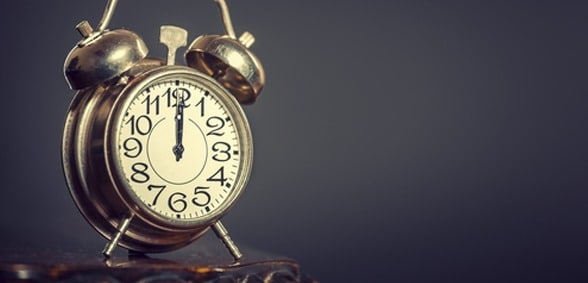 With EdExec LIVE North just around the corner (literally – next Wednesday 18!), we here at HQ are in a state of blissful excitement. We've been ticking off our checklist – seminars sorted, speakers locked-in, suppliers ready to go, lunch menu set, train tickets booked – and we are itching to arrive in Manchester for a day of school business management learning and networking.
With a week to go, there are a limited number of tickets left – so don't miss the opportunity, book your ticket now! Last chance tickets available for £40.
What can you expect from EdExec LIVE?
A host of education-experts delivering seminars and workshops that provide take-home solutions to the sector's most pressing issues – tailored to school business managers and covering everything from marketing to finance, compliance and legal issues to academisation, administration to building partnerships.
It's all about having our finger on the pulse and we have organised our seminars based on this. With the Stage 2 consultation of the national funding formula out, Julie Cordiner will deliver a seminar which explores the implications and how school business managers can future proof their budgets – all in time for the close of consultation in March. Plus, as budgets tighten, workloads increase and student numbers surge while teacher numbers deplete – as evidenced by teacher training figures published by Ucas – recruitment has become arduous. To offer some constructive insights, Lauren McGuire of Eteach will deliver Tackling the teacher recruitment challenge together. The seminar will review the facts and consider solutions to navigate the landscape providing advice on how to attract, recruit and retain the top talent for your school:
A review of the current recruitment landscape;
A close look at how to reinvigorate the image of teaching with a successful candidate attraction strategy;
How to develop effective, efficient recruitment strategies, improving the recruitment experience for schools and applicants;
How to engage your staff, manage their morale and inspire their loyalty.
And these are the tip of an iceberg chock-full of SBM orientated goodness! If you already have your ticket booked – keep your eyes peeled for an email from the EdExec team detailing the seminars available for you to choose from.
If you've not booked your ticket, there's still time to do so! We have a limited of tickets left, so jump online and book your ticket now!