Seminars and Speakers from EEL 2021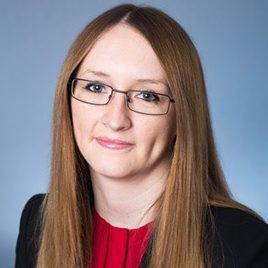 Line management: where to start, how to get it right and what to do if it's going wrong…
Laura Williams, Consultant, LJ Consultancy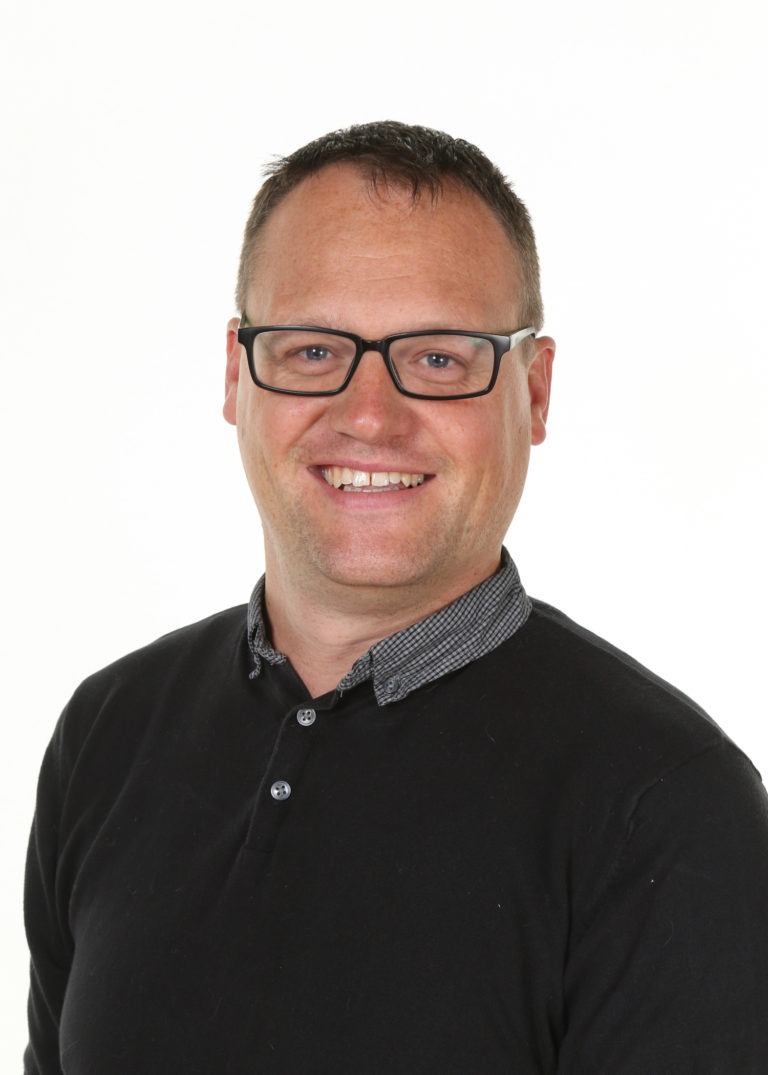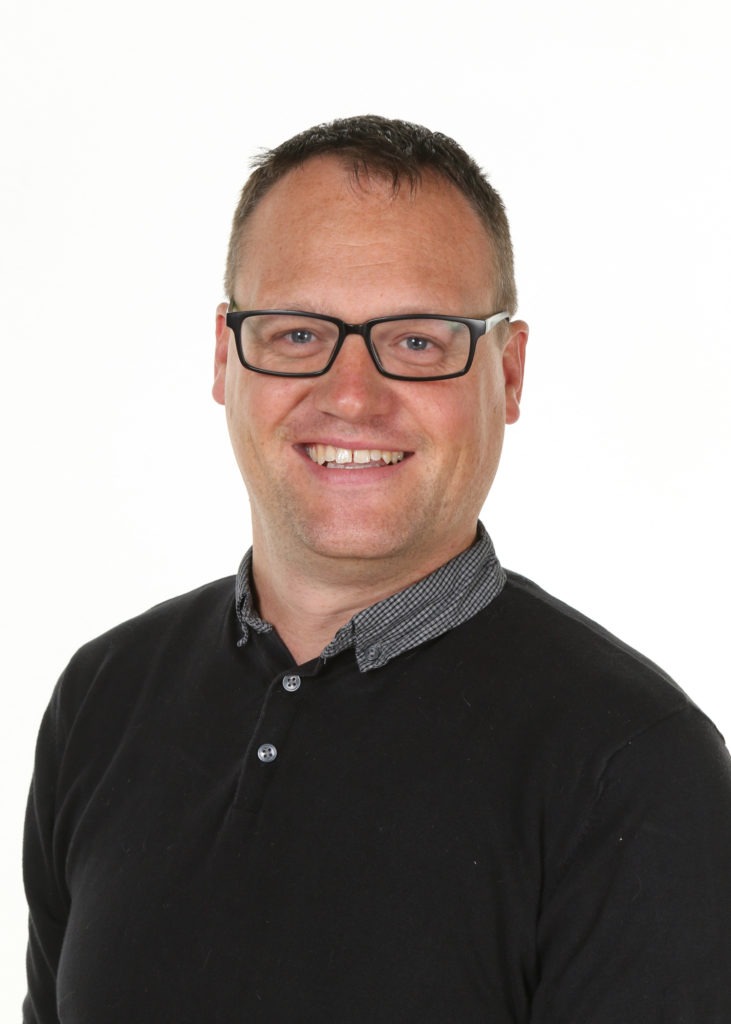 The benefits of community engagement to your finances
Phil Burton, SBM, Hallbrook & Cosby Primary School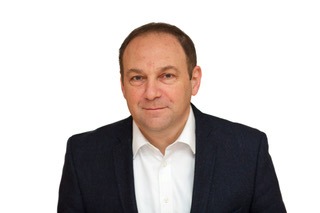 Delivering remarkable school improvements with technology
Royden Gothelf, Director, RightICT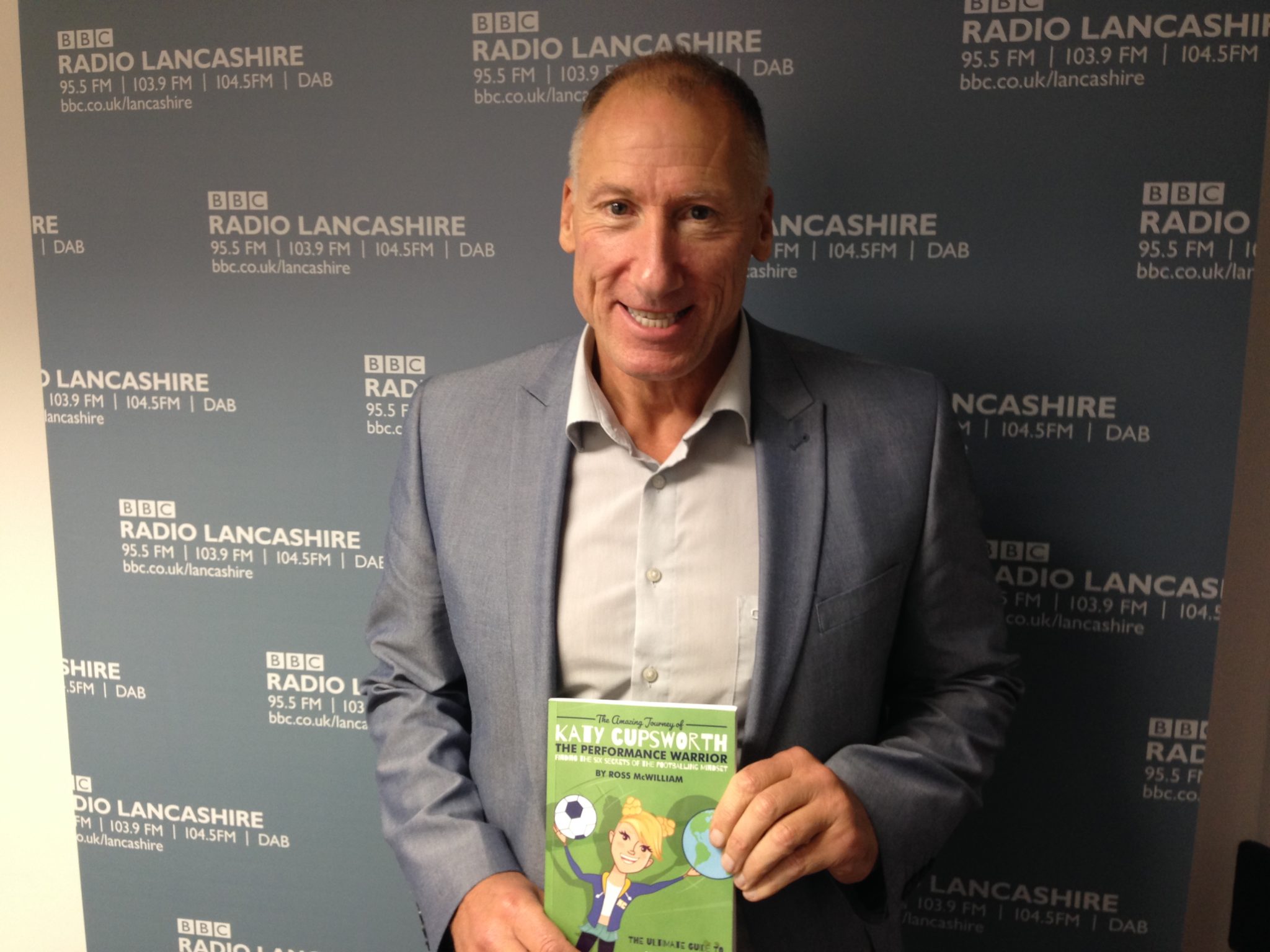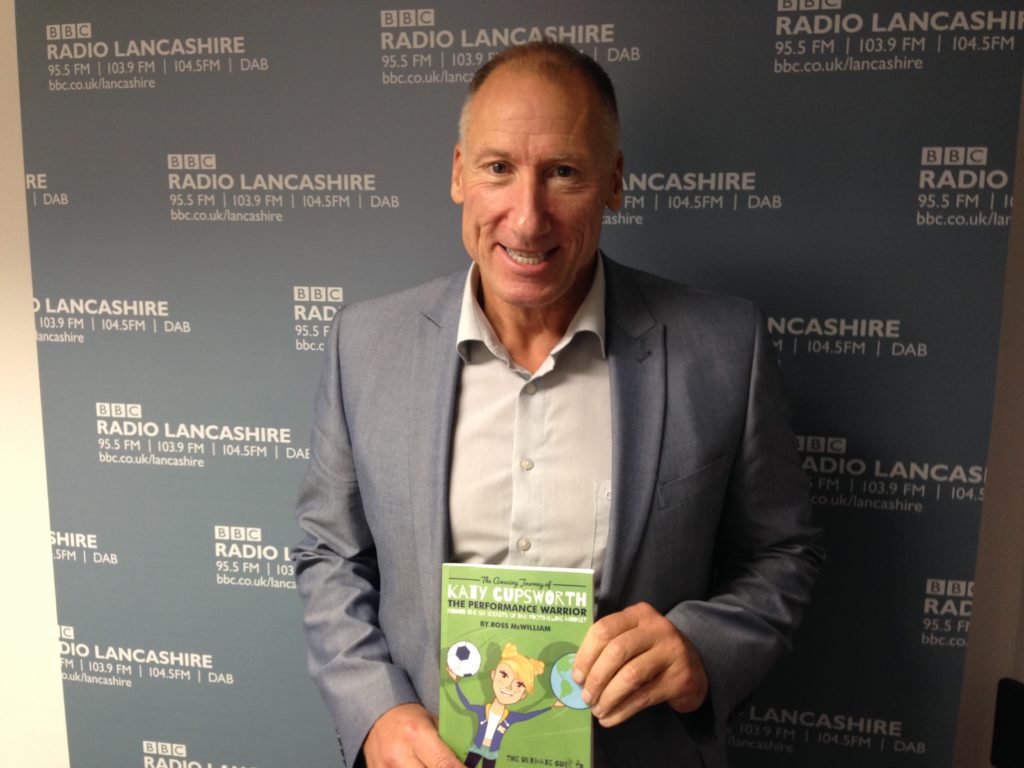 Coping with post-pandemic stress – what are the key factors to consider?
Ross McWilliam, freelance speaker and author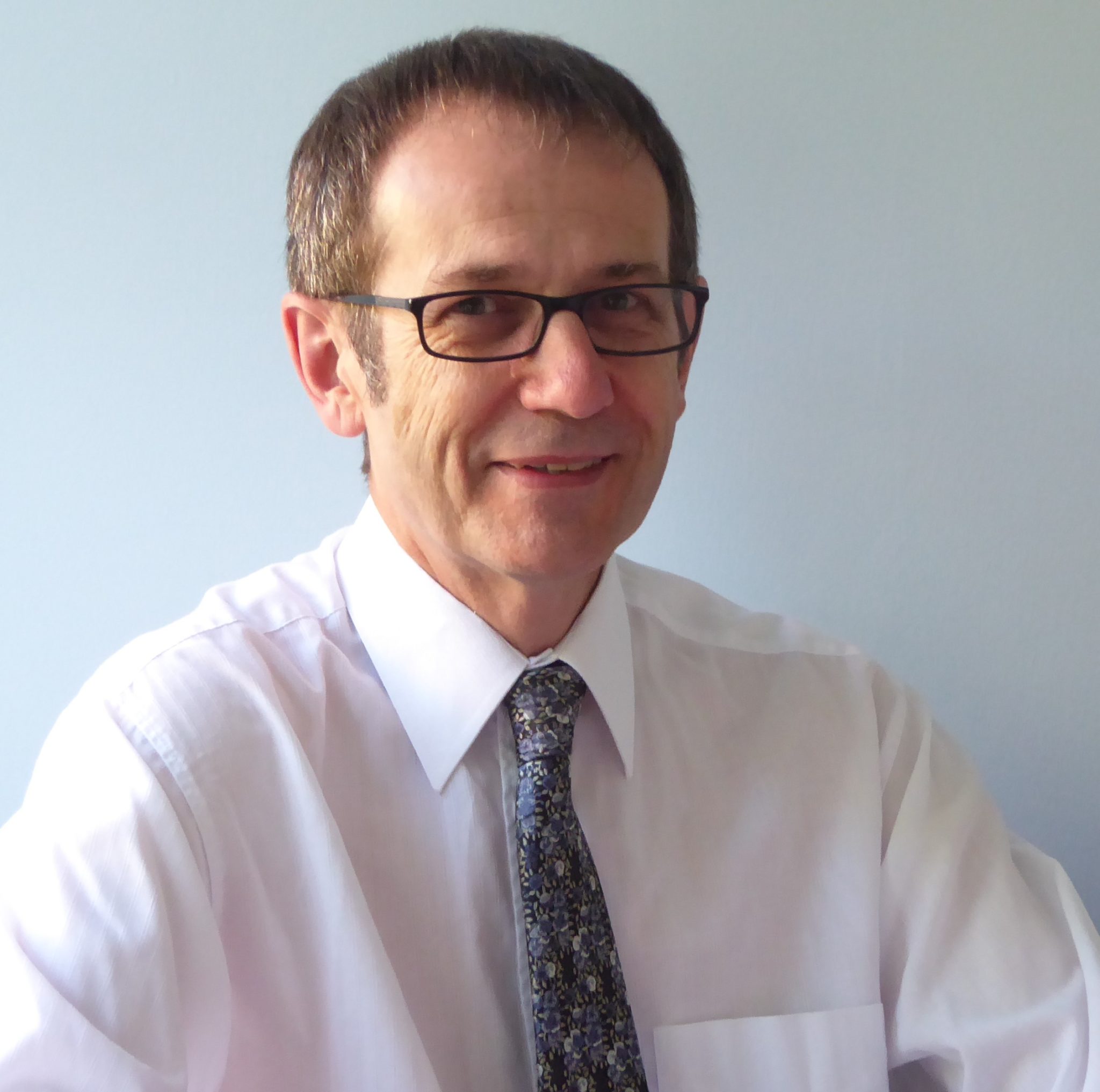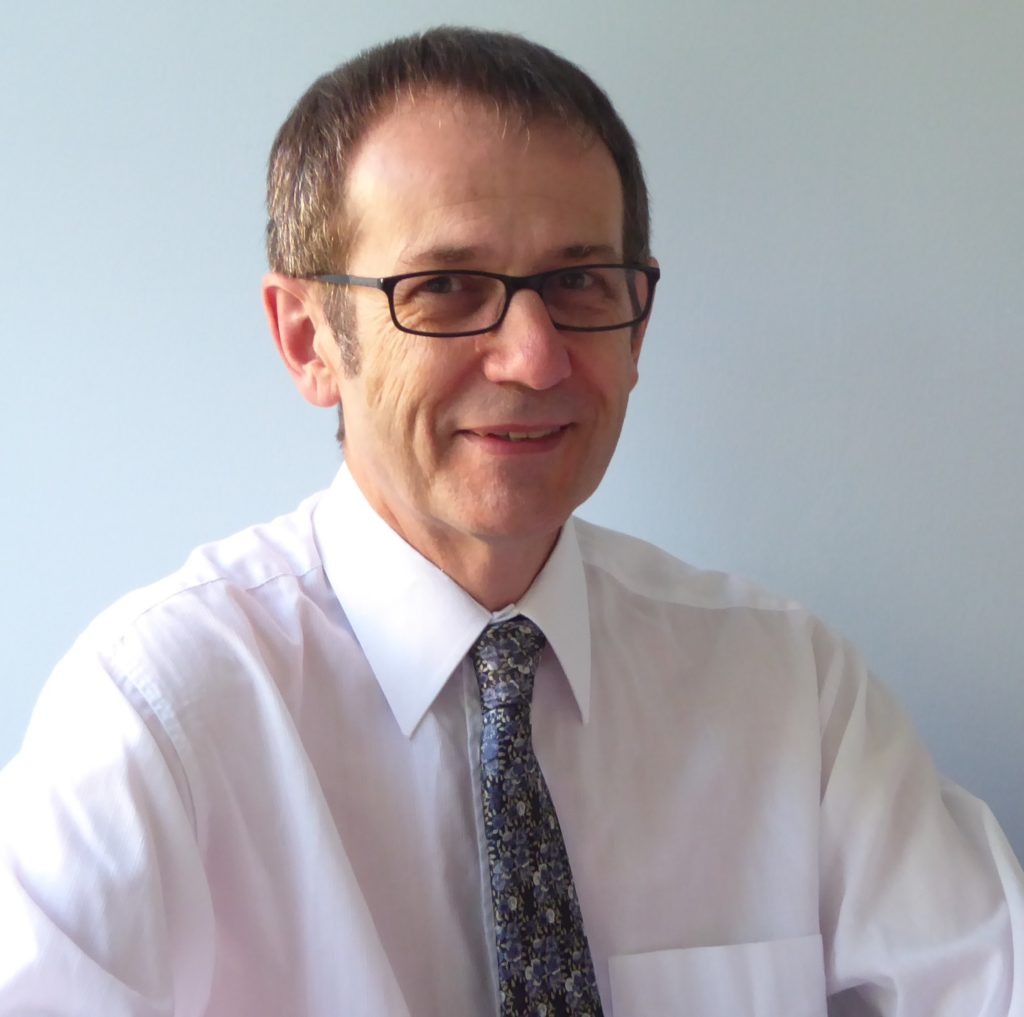 Learning to silence your inner saboteur
Andrew Blench, SBM consultant, School Business Partner Limited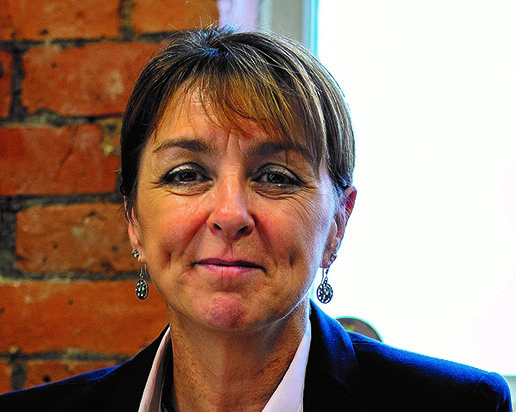 How a good leader can raise the capacity of an organisation and reduce fear
Debbie Sutch, director, Fearless Leadership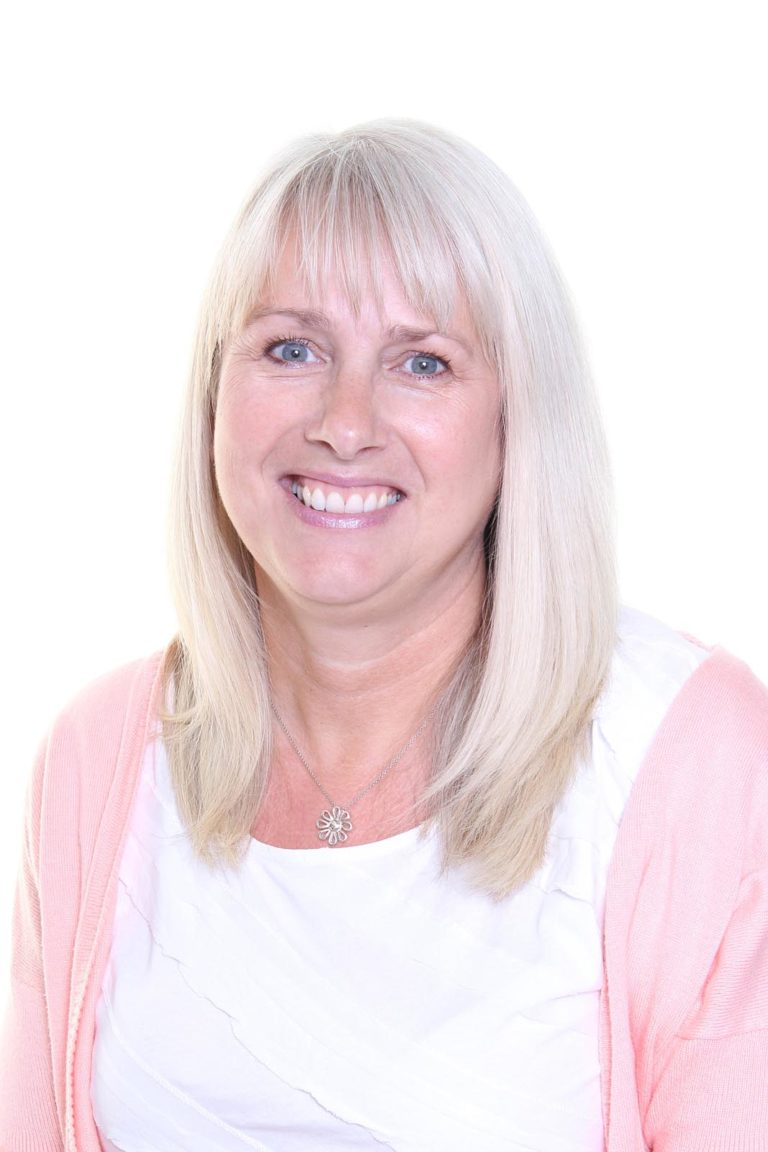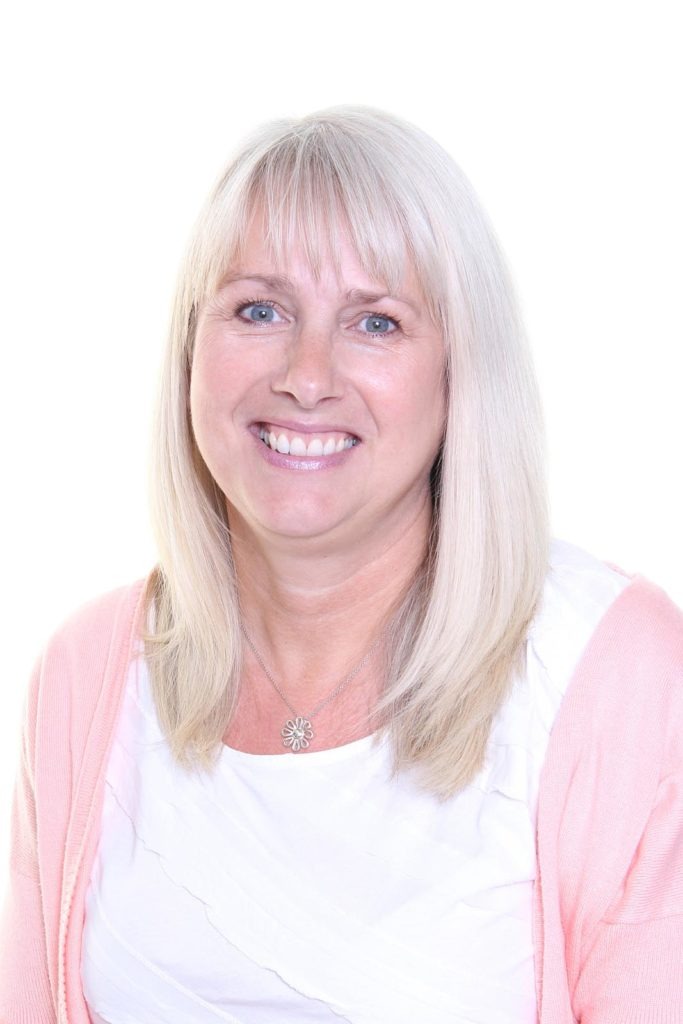 Does your catering support those who need it most?
Nicky Gillhespy, chief operations officer, LEO Academy Trust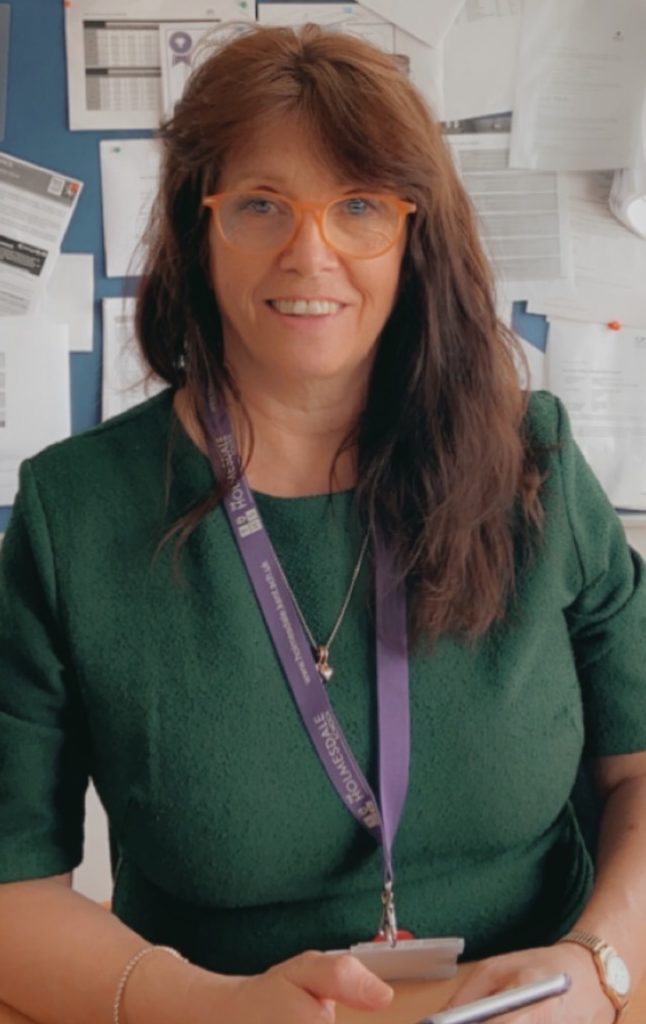 Planning budgets in a post-COVID world
Sue Birchall, long-standing school business leader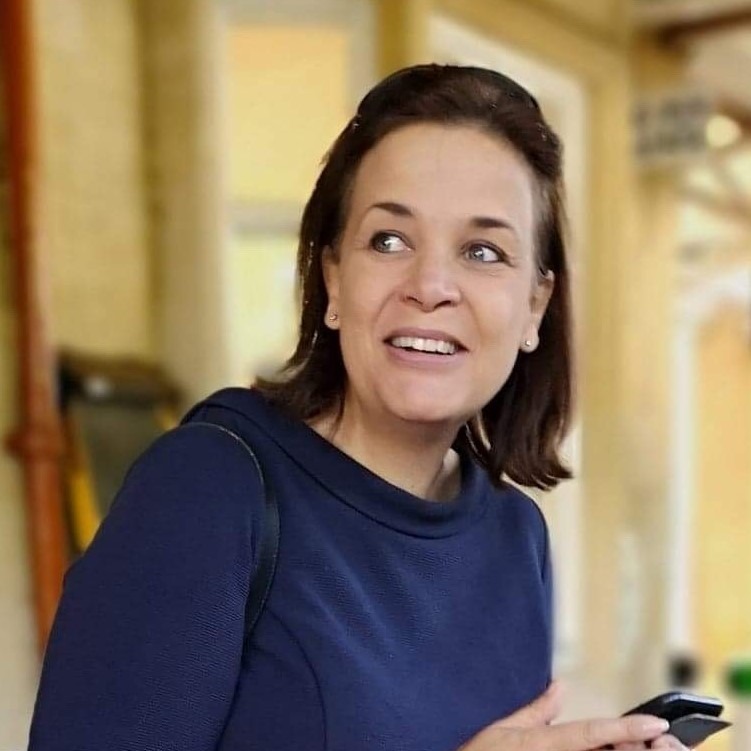 Positive leadership through the change curve
Emma Gray, chief finance and operations officer, Cotswold Beacon Academy Trust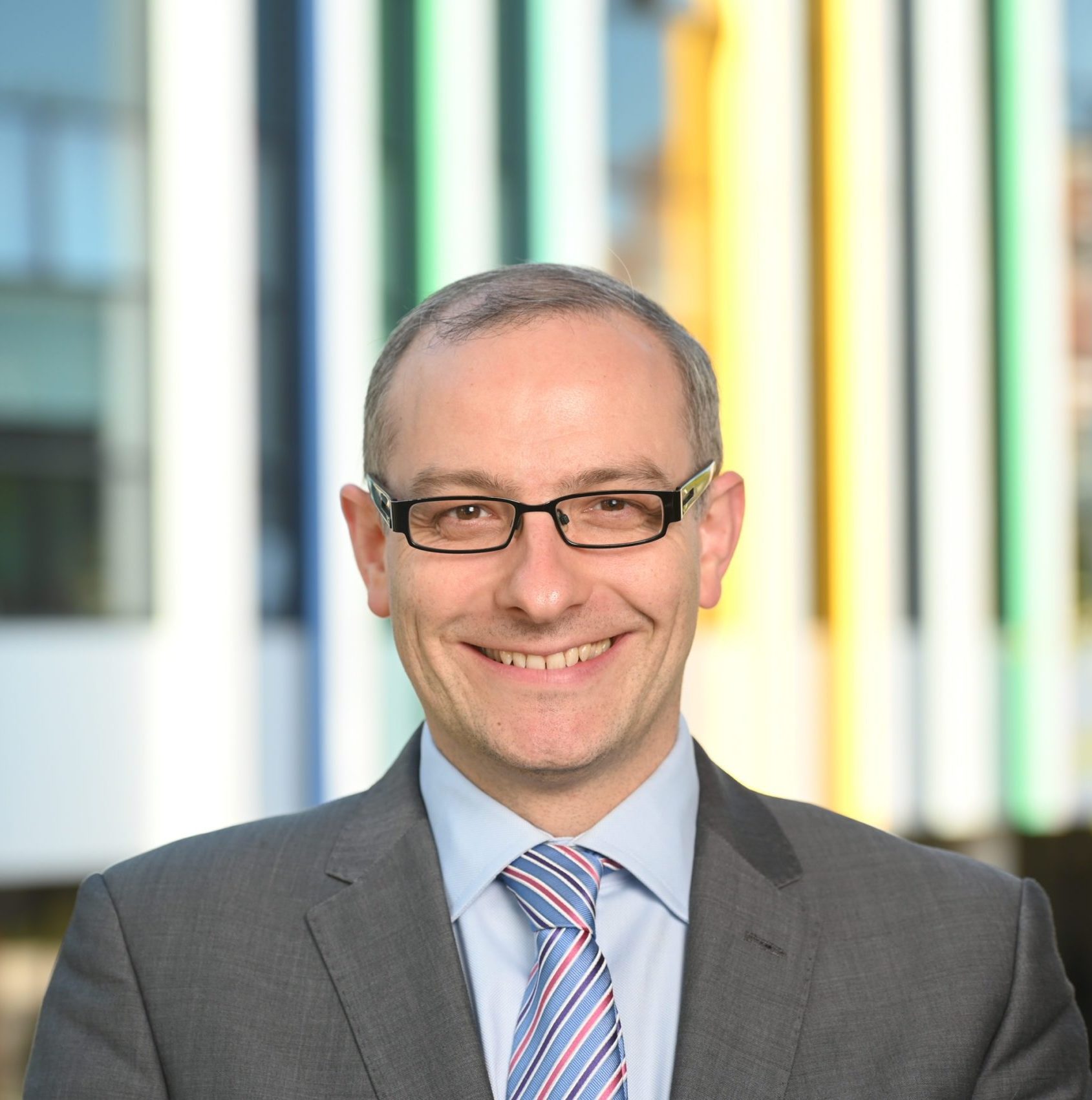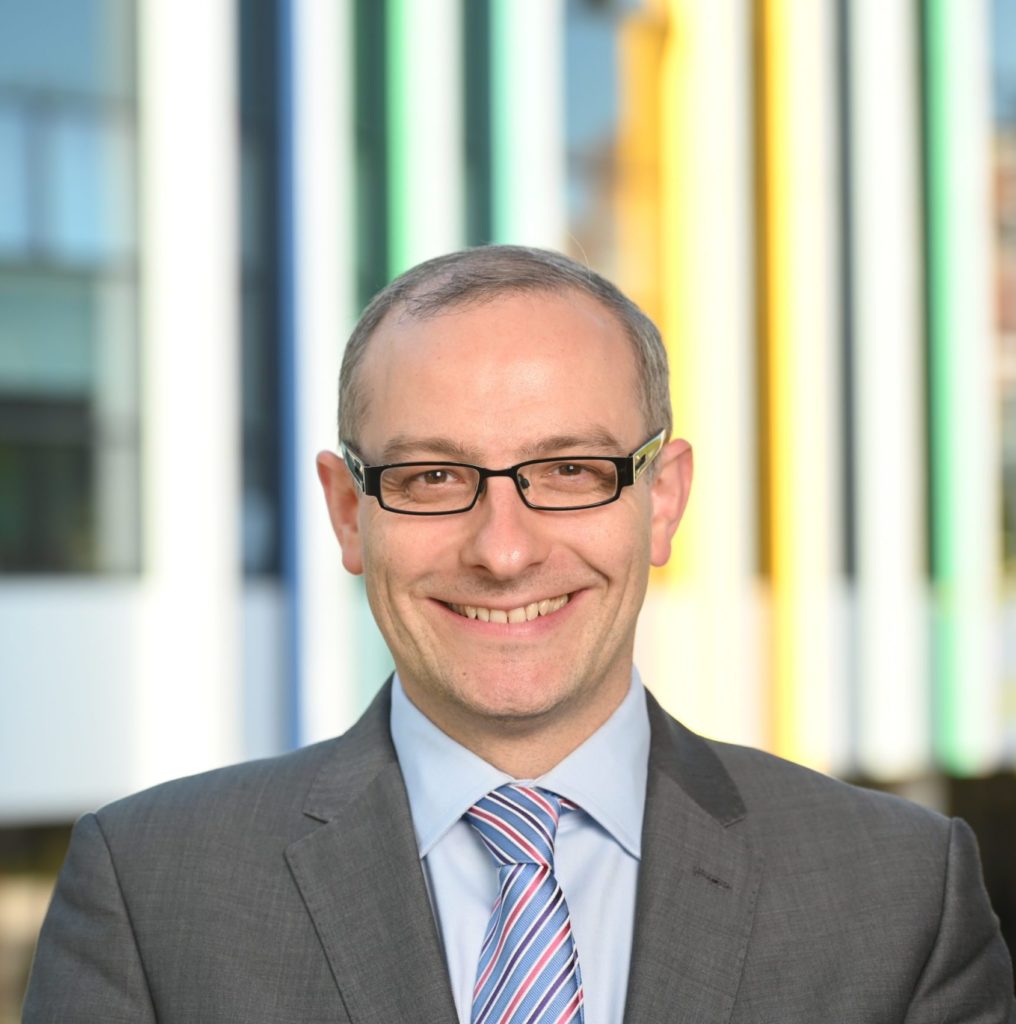 Pushing career boundaries to aid school improvement
Richard Harrison, director of community engagement, Regent High School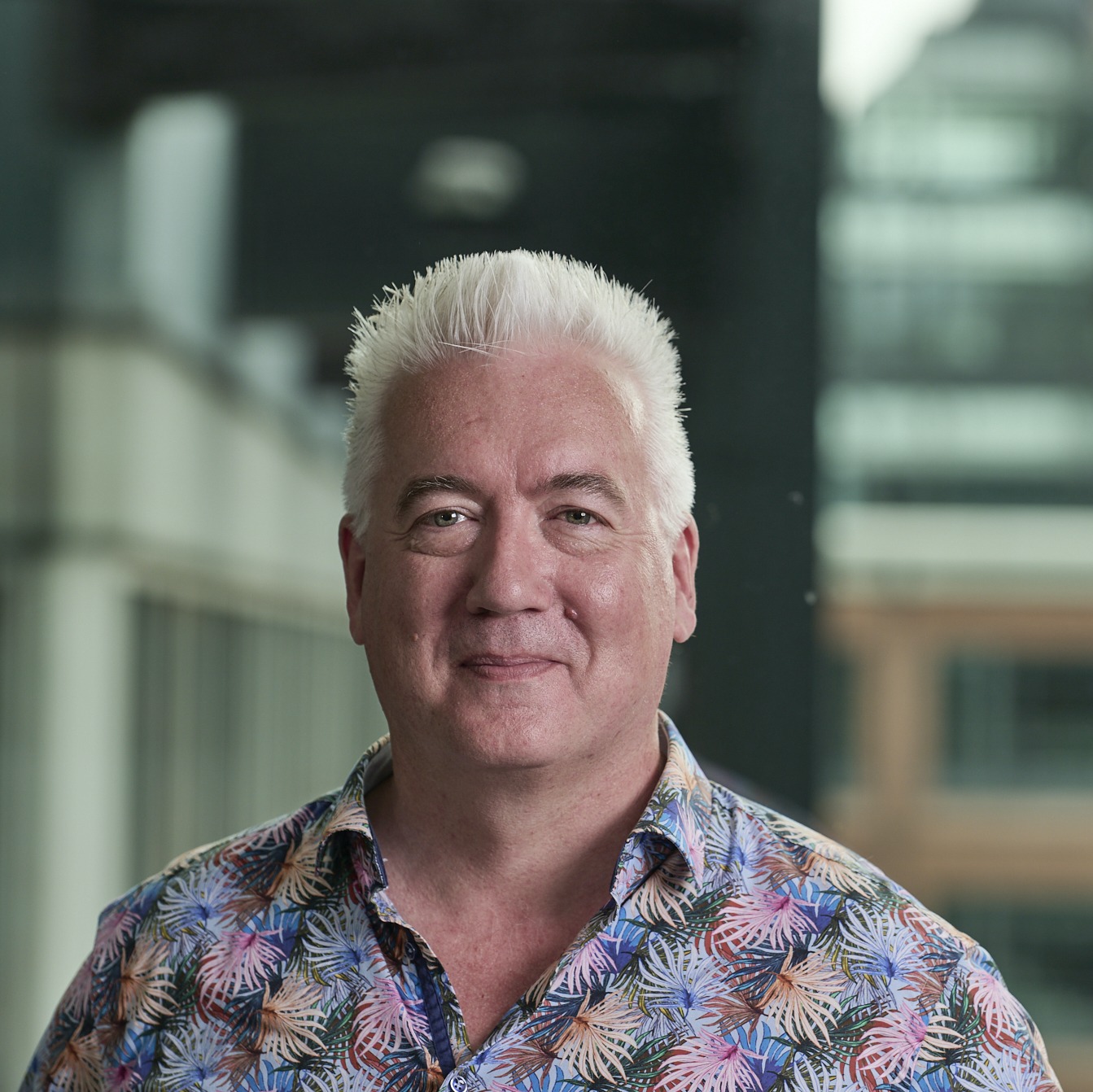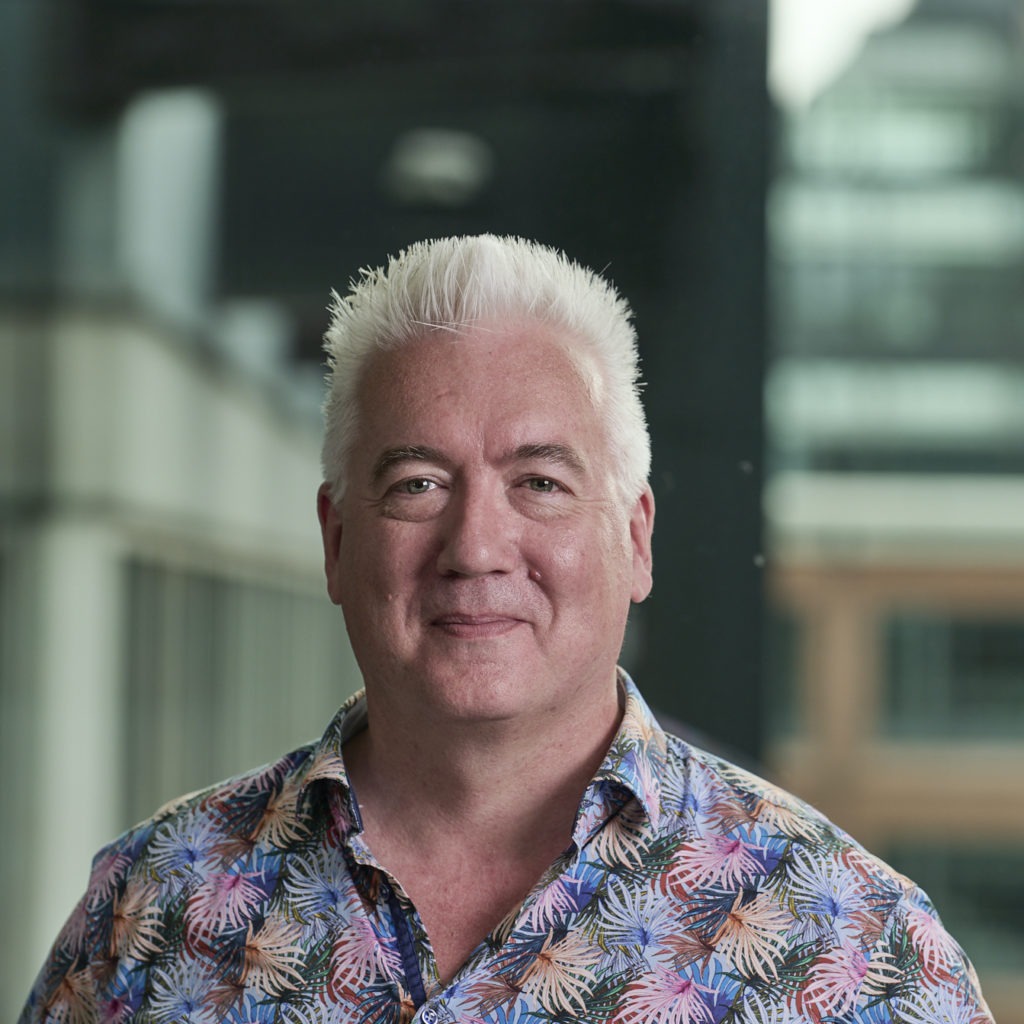 How to tackle digital exclusion and save your school money. #BridgeTheDivide
John Jackson, CEO of edtech charity LGfL – The National Grid for Learning

Kickstart for the future: how schools can make a difference in young people's lives
Shan Moylan, CFO at LEO Academy Trust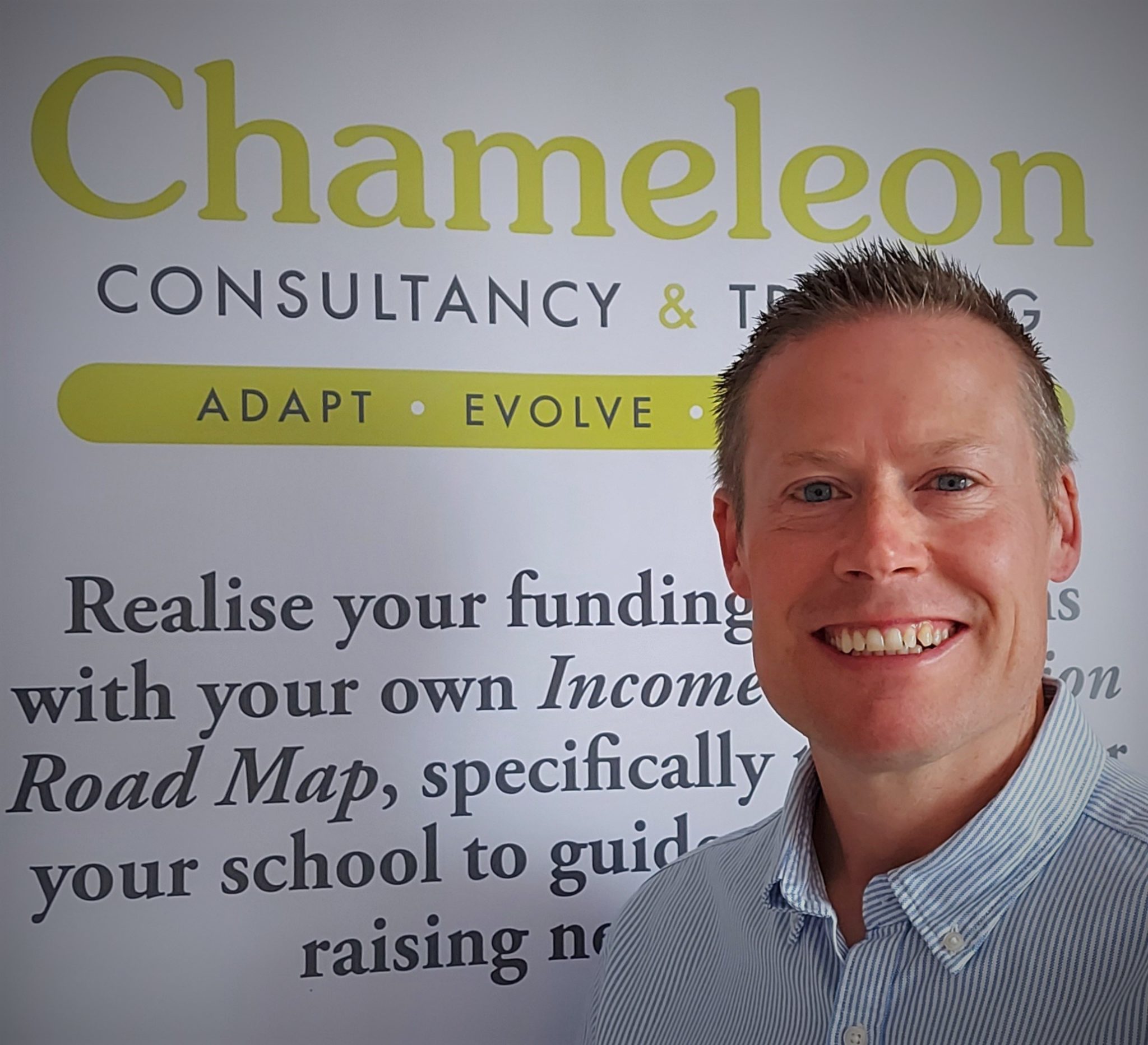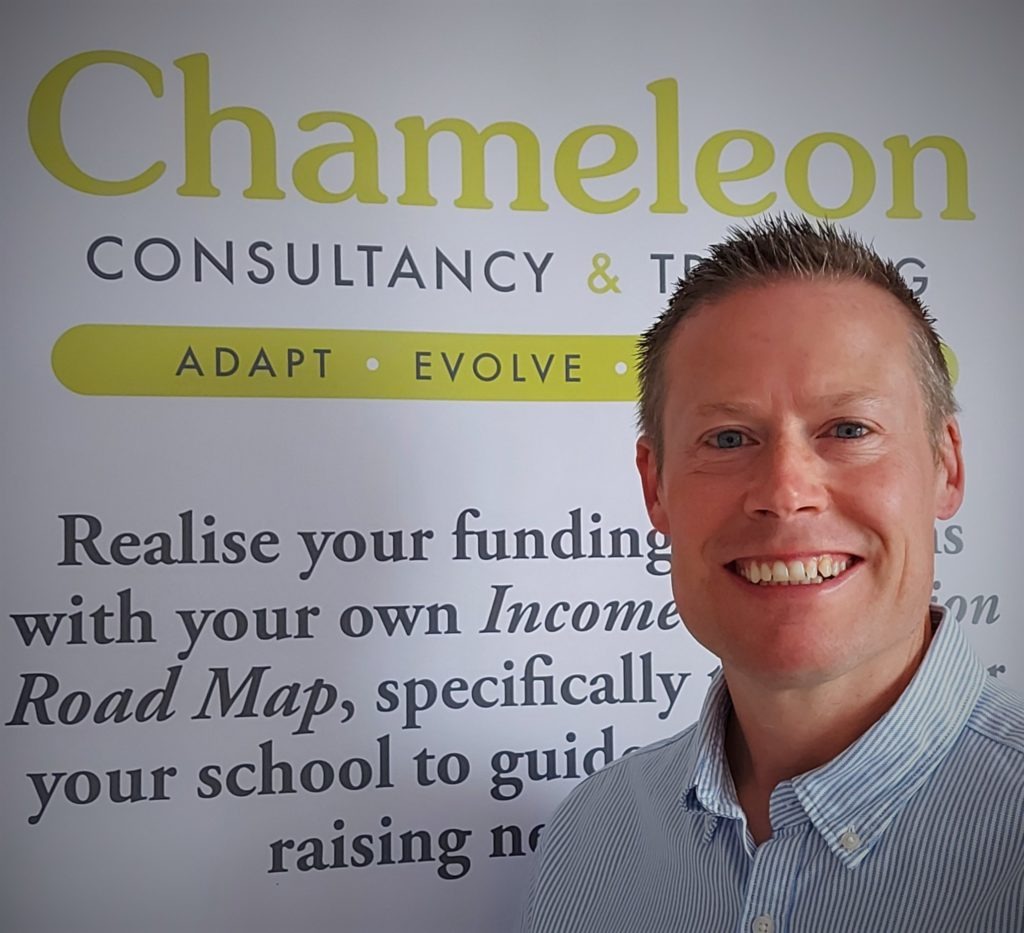 Sprinkling stardust on your bid writing. What do grant funders expect from us?
Justin Smith, managing director, Chameleon Consultancy and Training Ltd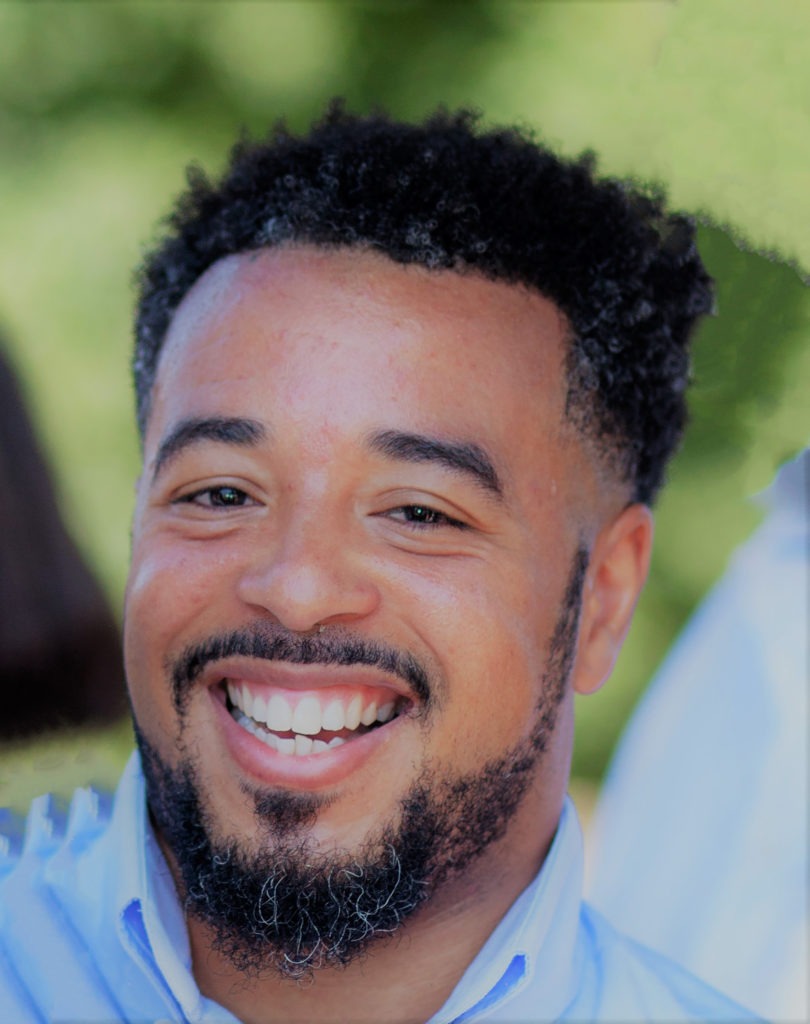 The changemaker's guide to process efficiencies
Stephen Blackbeard / Ben Tummons, Regional Leaders at We Are Every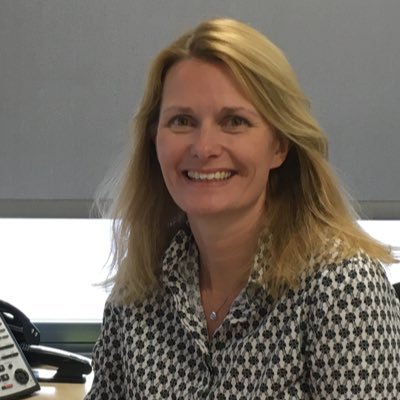 How do we squeeze sustainability into the SBL agenda?
Helen Burge, deputy COO, The Priory Learning Trust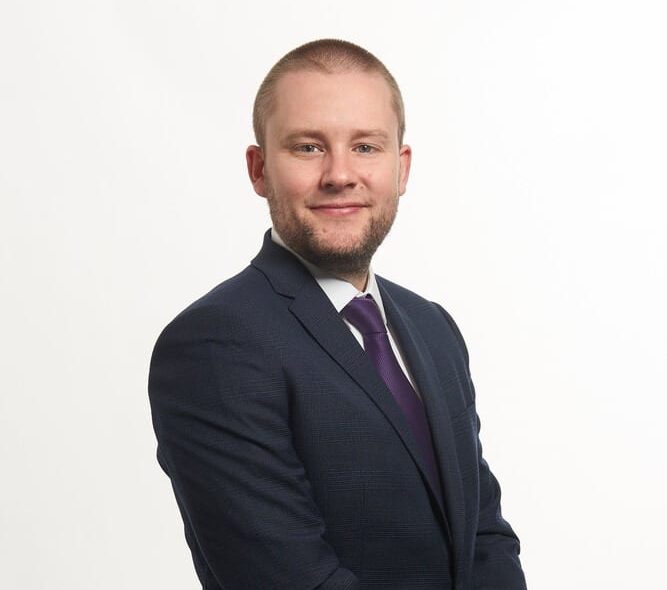 How edtech can be an enabler for transformation
Mark Osborne, director of ICT and infrastructure at Northern Education Trust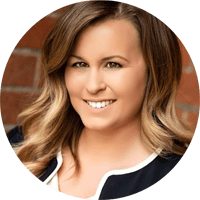 School-led tutoring - how to make the most of your grant and other practical tips
Lucy Alexandra Spencer, MD  of Education Boutique (part of the Eteach Group)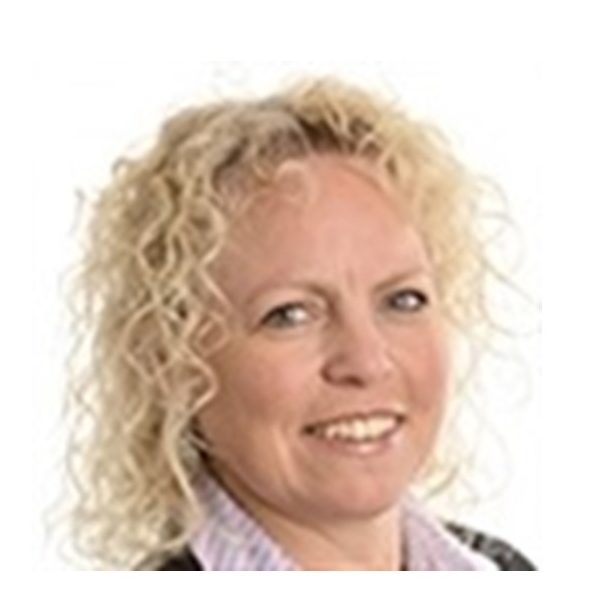 Managing workplace sickness absence effectively and confidently
Tracey Gray, education management consultant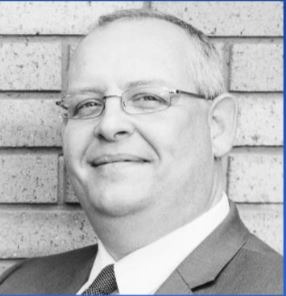 How to combine efficiency with security in document management
Paul Day, technical director, File Stream
New to the role of SBM the EdExec event was full of relevant information, excellent seminars and networking opportunities. I left feeling very inspired and with more confidence to take back to school.
"This is the third time I have attended EdExec Live in Manchester and I will defiantly be going back next year. It's a great way to network with other colleagues in different authorities and when you return to work you feel you are not alone juggling your workload. The whole day was very well organised with very interesting seminars, a good range of outside agencies with interesting products, fantastic lunch and a cheeky glass of red wine at the end of the day. We even got to sing 'Sweet Caroline' in one seminar which was both funny and uplifting!"
"Huge thank you for the time and effort that must go into organising an event like that. To me it all ran very smoothly and efficiently."
"EdExec provides a valuable day for business managers to be able to switch off and engage with other like minded people to collaborate on ideas of best practice. Keep up the great work!"
"Thank you for organising such a high quality event in the North"
"Thank you Ed Exec - an enjoyable and useful day out of the office!"
"Great day, my first visit and I will definitely be back"