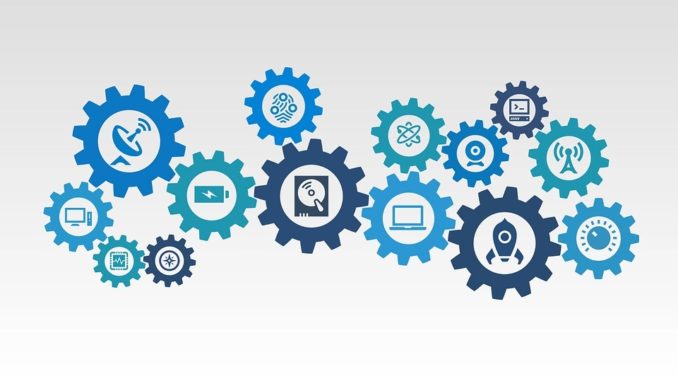 What were the key edtech trends of 2019 expected to be – and how might they evolve as the year nears its end?
At the beginning of this year Texthelp's own resident techno geek, Martin McKay, discussed what he expected the edtech trends of 2019 to be.
2019 isn't over yet, so we thought it was a good time to reflect on Martin's thoughts about OER, learning analytics and STEM as schools begin to consider what edtech innovations 2020-21 might bring.
https://www.youtube.com/watch?v=0Q8FKWk0NQg
Don't forget to follow us on Twitter, like us on Facebook, or connect with us on LinkedIn!