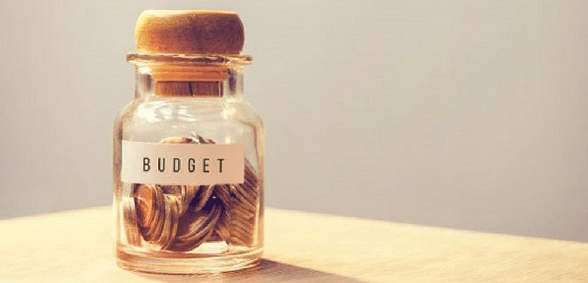 According to the BBC, Northern Ireland's Education Authority overspent by millions in the last school year
The Education Authority (EA) went over budget by nearly £17m in 2017/18, and has been criticised by the Northern Ireland Audit Office (NIAO) as a result.
In 2016/17, it went over budget by £19m.
The continuing overspend has proven concerning for the comptroller and auditor general, Kieran Donnelly, who said a reform of the education sector in Northern Ireland is sorely needed.
Donnelly added that one of the main reasons for the overspend is an increased need for SEN support.
Overspend for the EA's SEN budget reached £12.7m.
The school meals budget was over by £2.4m.
However, the EA did spend £1m less than its allocated budget on student and further education support.
In response to the criticism, the EA said that the issues which led it to go over-budget in 2016/17 had persisted in 2017/18.
"The EA stated that as budget allocations have essentially remained cash flat, it was unable to absorb in-year pay and price inflationary pressures and increased demand pressures," said the NIAO.
The EA added that it had saved £31m last year.
Don't forget to follow us on Twitter, like us on Facebook, or connect with us on LinkedIn!