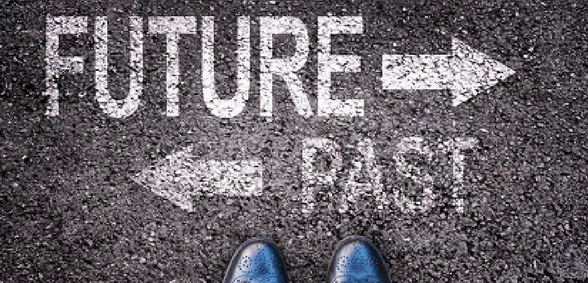 CREDIT: This story wsa first seen in Tes
Robert Halfon, chair of the Commons education committee, wants to ask the commissioners, who quit last month, what the government should do to boost social mobility, Tes reports.
Two former Cabinet ministers who resigned from the Social Mobility Commission in protest over a perceived lack of government action to tackle social mobility will be quizzed by MPs next week.
Alan Milburn, the former health secretary who chaired the commission, and its deputy chair, Baroness Shephard, who was an education secretary under John Major, quit in December in protest at what they claimed was a lack of progress in creating a fairer Britain.
They will appear before the Commons Education Select Committee Tuesday January 22, when MPs will question them about the reasons for their resignations and about the government's commitment to social mobility.
Committee chair Robert Halfon, pictured, said: "Social justice is at the front and centre of the work of the education committee and we want to ask has the Social Mobility Commission failed in its purpose? Is it, in effect, a state-sponsored thinktank? What needs to be done to give it teeth? What is its purpose and role? What are the best tools in education policy to tackle social justice? Should the commission be given a wider role to assess the impact of social justice from all domestic policy?
"Last month, I recommended to the prime minister that a social justice commission be placed at the heart of Downing Street. I am keen that this evidence session examines what action is needed, in education policy and beyond, to ensure we tackle social justice in the future and ensure people are able to climb the ladder of opportunity."
In newly published correspondence with former education secretary Justine Greening, sent on December 21, 2017, Mr Halfon said: "While I understand that you are keen to launch a new recruitment campaign [for the commission], I invite you to consider whether the commission, as established under the legislation, remains the best vehicle for delivering social justice."
Asked about the recruitment campaign, he told Tes: "I thought it was just more of the same. I did not think it reflected social justice enough in the way it was advertised."
Don't forget to follow us on Twitter, like us on Facebook, or connect with us on LinkedIn!