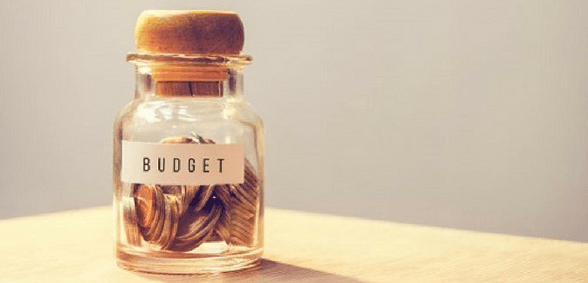 On November 22, the chancellor, Philip Hammond, will reveal the Budget. The education sector has been a hive of activity, making very clear the need for funding if we are to meet the education needs of young people
Ahead of the Budget the National Education Union has written pressing the chancellor to invest in our children and young people's education. For too long the government has ignored the real and pressing problems faced by our teachers, school staff, children and young people.
The National Education Union will be looking closely at the chancellor's Budget to check that it passes our five tests to ensure a high-quality education for all our children:
Reverse school cuts: This academic year has begun with more cuts to educational provision and more cuts to staffing in schools.  The Budget must ensure that every school is guaranteed at least the same money per pupil next year as when it took office in 2015.
New money is needed from the Treasury: The Budget must announce genuinely new money for schools, not money taken from other areas of education spending. At least £2bn more is required every year just to maintain funding in real terms in the face of inflation, cost increases and rising pupil numbers.
High needs, early years and post-16 education fairly funded: Funding must also be increased for "high needs" pupils, early years pupils and 16-19 education, all of which have suffered even bigger real terms cuts since 2010.
A five-year funding plan: Schools need to be able to plan for the future. With pupil numbers rising and costs increasing, they need to know how much money they will receive. Funding must be announced and guaranteed for at least the next five years.
Historic underfunding addressed: Schools in historically underfunded areas must receive extra money through a process of levelling up with better funded areas. Fair funding won't be achieved by taking money away from some schools to give to other schools. There must be enough new money to make a difference for every pupil, wherever they live.
In addition, the government needs to restore the pay of education staff to pre-austerity 2010 levels, beginning with a 5% immediate increase for teachers to help stop the exodus of teachers from our classrooms.
Mary Bousted, joint general secretary, National Education Union said: "The chancellor must not fear amending his fiscal rules in line with our five tests to better safeguard our children's future.
"Totally inadequate funding and a teacher and recruitment crisis driven by an intolerable workload and pay freezes is vastly diminishing the educational experience of children and young people and blighting the working life of many teachers. Equally worrying is the significant impact on the educational attainment and well-being of children livening in poverty. Under this Government poverty is set to rise to a record 5.2 million children over the next five years because of the current spending decisions. This will plunge more than one million children into poverty, reversing any progress made over the past 20 years.
"The government needs to recognise the damage its policies and spending commitments have on teachers and education. Despite claims to the contrary, the school funding crisis is real. With thousands of head teachers, teachers, school staff and parents lobbying the government about the impossibility of balancing school budgets it surely is impossible for the Chancellor to deny this fact and not give schools the financial support they need.
"Skills and education are essential and demand investment. A high-quality education system – for all young people – should be a given in a rich and developed country and we must see spending on education as having value not costs."
Don't forget to follow us on Twitter, like us on Facebook, or connect with us on LinkedIn!