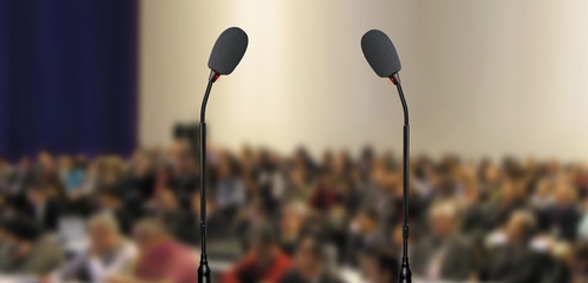 As reported by the BBC, a bishop in Northern Ireland has spoken out about the "crisis" in education
Education in Northern Ireland is "beyond crisis", according to a local bishop.
Reverend Ken Good, bishop of Derry and Raphoe, made his comments during Saturday's general synod.
He partially blamed this problem on a lack of political leadership – something over 500 principals have stated is affecting pupils.
"Little is happening to prevent the fabric of our education system from unravelling," he said.
Good stated that lack of vision, low funding and declining morale amongst school staff were dangers threatening to "undermine and even destabilise the whole school system".
He also discussed additional pressures on Irish schools, such as an increasing number of children having mental health issues or SEND.
He said that the only way to transform the system would be to address those problems.
"The lack of political leadership in Stormont is the dead hand," he said.
"It means there's no-one in charge who can take decisions about this transformation vision.
"The education system in Northern Ireland is in financial crisis too.
"The squeeze is becoming more and more serious and the consequences are becoming more and more hazardous.
"The long-term picture is not healthy and we need to see action now to build a better future for our children and young people," he added.
Don't forget to follow us on Twitter, like us on Facebook, or connect with us on LinkedIn!