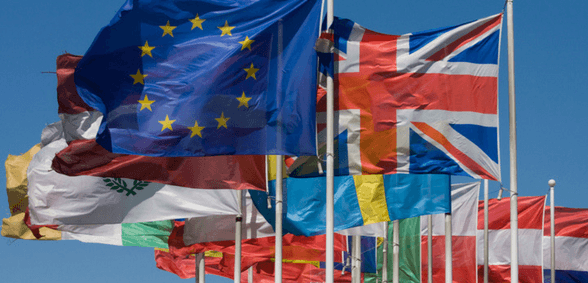 Nick Gibb met G7 education ministers last week to discuss the future of education in England
The school standards minister, Nick Gibb, told his international counterparts last week that the English education system will remain outward-looking and internationalist after Brexit.
Speaking at a G7 meeting of education ministers in France last week, Gibb affirmed his commitment to drawing on best practice and evidence from across the world when looking to improve the education system.
He said: "Education transcends borders, nationalities and languages – and we are proud that our education system has taken in a wealth of influence from other countries around the world, not just our European neighbours.
"But it is not all one way – there are a host of countries that come to the UK to learn from what we do so well in our own schools and colleges and to learn about our reforms to the curriculum, to the teaching of reading and our academies and free schools programme.
"It is more important than ever that this approach continues in the coming months and years as we look to our international partners, in bringing forward even more vital improvements to our education system."
Don't forget to follow us on Twitter, like us on Facebook, or connect with us on LinkedIn!