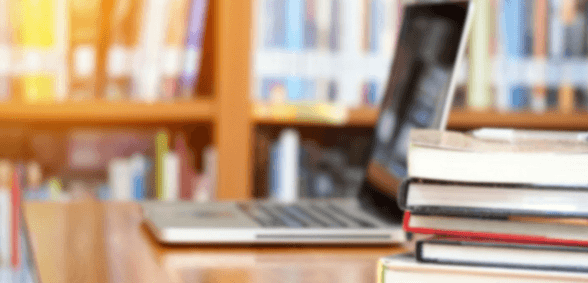 In a speech at Bett on Wednesday, the education secretary, Damian Hinds, called for an end to e-mail culture for teachers
Damian Hinds is calling for an end to e-mail culture among teachers.
He has said that teachers should not have to e-mail outside office hours and should, instead, embrace innovative technology to help reduce their workload.
Addressing attendees of Bett on Wednesday, Hinds said that teachers and school leaders need to make smarter use of technology to ensure that teachers' workloads are not added to.
He cited the example of email, and the impact it has had on working lives.
Hinds said: "More than half of teachers' time is spent on non-teaching tasks, including planning, marking and admin, and that workload is one of the most common reasons for teachers leaving the profession.
"Education is one of the few sectors where technology has been associated with an increase in workload rather than the reverse. And let's think why.
"Back when I was at school there was an annual parents evening and a report at the end of the year. May be a letter home if there was a school trip.
"That report still happens and so does the parents evening, but email has revolutionised parent, teacher communication. Email hasn't replaced much; mostly it has just added.
"I'm sure none of us now could imagine a life without email, but do we ever stop to think how much of our day is actually spent reading or replying to them?
"In many or perhaps all occupations, email takes up a lot time. MPs have seen a step change in correspondence and contact through email.
"For many teachers the situation is even more intense, with a huge volume of emails from parents and their senior leadership team that they need to respond to outside of lesson time.
"Many schools are already reviewing their school practices to reduce workload – and to those who haven't already, I encourage them to look at what they can do to shift away from an email culture in, and into, school to free teachers up to spend more time in the classroom."
Don't forget to follow us on Twitter, like us on Facebook, or connect with us on LinkedIn!