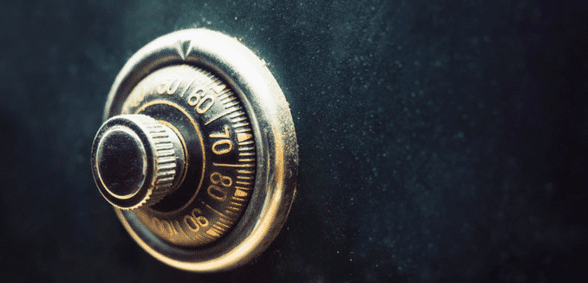 The education secretary has promised to call for an salary increase of up to £6k for teachers
It has been revealed that the education secretary, Gavin Williamson, will call for an increase in salary of up to £6,000 a year for new teachers by the 2022-23 academic year.
Chris Keates, general secretary (acting) of NASUWT – The Teachers' Union, welcomed the promise – but added that the government must act quickly.
"Increases to the pay for classroom teachers are long overdue, following almost a decade of pay erosion which has left teachers' pay falling further and further behind the pay of other graduates," she said.
"However, urgent action is needed now and teachers will be disappointed that any increases will not take effect until 2023.
"Measures are needed now to drastically improve teachers' pay and conditions and to end the recruitment and retention crisis affecting schools and academies.
"Whilst improvements to teachers' starting salaries are necessary, schools are also facing a huge problem in respect of the retention of experienced teachers.
"With two-thirds of teachers seriously considering leaving the profession, the Government must also ensure that investment in teachers' salaries also guarantees improvements in the pay of all teachers, including experienced teachers."
Geoff Barton, general secretary of the Association of School and College Leaders, added:
"We welcome the government's proposal to increase the starting salaries for teachers after years of government-imposed pay austerity which has eroded the real value of teachers' pay and made it increasingly uncompetitive in the graduate jobs market.
"Action to address this situation is long overdue and much-needed in terms of tackling the serious teacher recruitment and retention crisis which is impacting on schools in general and particularly those in the most challenging circumstances.
"Raising the starting salary of teachers would be a significant step forward but we also need to see an improvement to teachers' pay across the board to ensure that we are able to retain experienced teachers in the profession.
"It is also vital that any increase in salaries is fully funded by the government and that it does not fall on school budgets which are already under severe strain.
"We are conscious that the government has recently announced additional funding for schools over the next three years, and we welcome that investment, but we need to understand more about how all these announcements fit together and where this will leave school budgets."
Don't forget to follow us on Twitter, like us on Facebook, or connect with us on LinkedIn!