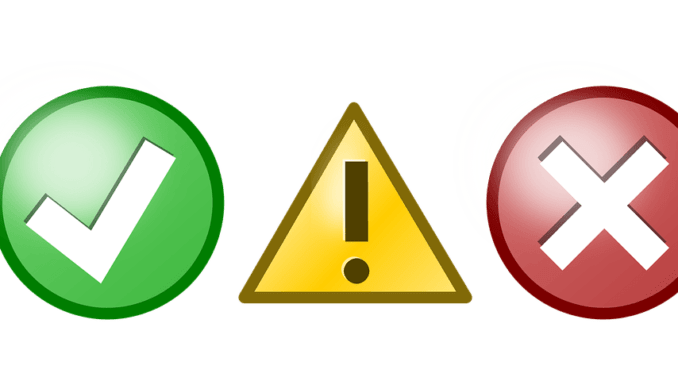 As reported by The Scarborough, Education secretary Gavin Williamson has vowed to "put right the wrongs that had been going on for far too long" education during a visit to the town
The South Staffordshire MP said that the purpose of the visit was to see how the Opportunity Area programme, which saw £6m being invested into early years education and secondary schools, is "changing young people's lives".
During the trip, Williamson visited his old school of which he said: "It felt quite emotional, going into the school hall you sort of remember all those years ago when I was at school there but equally, it was really interesting to see how the Opportunity Area money is helping all schools in Scarborough."
During the visit, which comes a day after the end of the Conservative Party Conference in Manchester, Williamson also mentioned the new funding boost that schools across the country, and in Scarborough, are going to receive from the next academic year.
"When I got this job one of the first people that got in touch with me was Robert [Goodwill] saying 'we need to address this [funding issue]' and that's why we've got a package of £14bn.
"That means that we're setting out the minimum amount of funding for every single school in the country and that is £5,000 per pupil for every secondary school and £3,750 per pupil for every primary school that will be rising to £4,000 the following year.
He added: "I wanted to put right the wrongs that had been going on for far too long and that's what I've been doing. I knew we needed to address this problem and I got the support of the prime minister to get this problem addressed."
The secretary of state also spoke of £700m going towards alternative provision for children with special educational needs, who have often been "let down".
Don't forget to follow us on Twitter, like us on Facebook, or connect with us on LinkedIn!