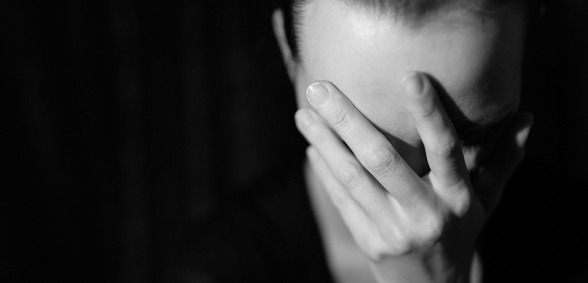 A new report by the Education Support Partnership (ESP) reveals that education is a profession under unmanageable stress; the National Association of Head Teachers (NAHT), however, says the solutions are clear
The ESP has published a paper investigating workload and pressures faced by those in the education sector; the findings of which suggest that those in the sector are faced with unmanageable stress.
According to ESP's research, 80% of school leaders would describe themselves as stressed. Excessive workload and the pace of change in education were by far the biggest drivers of stress.
Commenting on the report, Paul Whiteman, general secretary of school leaders' union NAHT, said: "Everyone knows that, on a good day, teaching is one of the most rewarding careers imaginable. The trouble is, there just aren't enough good days. For many teachers and school leaders, the enormous privilege of helping young people learn and grow can be outweighed by the pressure and workload of the profession they've chosen."
"Although the picture is pretty dire, we should not despair because the solutions are clear: Pay needs to rise and workload needs to drop. Frustratingly, very little progress is being made.
"On pay, the government has made a serious misjudgement by ignoring the recommendations of its independent panel, the STRB. It is astonishingly misguided to assume that another real-terms pay cut for the majority of school staff, including leaders, will not have an impact on recruitment and retention.
"On workload, Ofsted's new accountability framework for September 2019 presents a golden opportunity to cut back a major source of stress. However, the scale of the changes being proposed cannot possibly be implemented in the time available. The only outcome we can see is that stress and workload will continue to rise as schools rush to prepare themselves.
"That is why we are calling on Ofsted to press pause on its plans for a short time. Our Improving School Accountability report makes nine sensible recommendations for change, and although these proposals have widespread support, Ofsted is choosing to ignore the majority of the profession which will mean that the new framework could do more harm than good."
Don't forget to follow us on Twitter, like us on Facebook, or connect with us on LinkedIn!