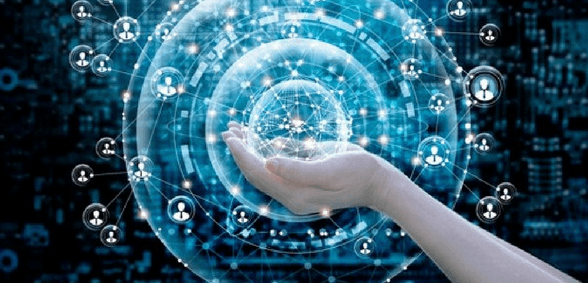 New research by Aruba highlights what those working in the education sector want and expect from technology in schools
Education employees are reporting that better digital technology has led to greater productivity, wellbeing and the development of new skills. This is according to research by Aruba, a Hewlett Packard Enterprise company.
Our study of 1,096 employees revealed what those in the education sector – both independent and state schools – want and expect from technology, how they rate the performance of their workplaces and what they think the priorities for investment should be going forward.
Key themes and findings include:
Investment leads to improvement: 64% of education employees revealed that tech investments had been made in the last year, improving connectivity and allowing staff to conduct their jobs more efficiently. As a result, over seven in 10 (74%) reported increased productivity, as well as greater staff wellbeing (65%) and the opportunity to develop new skills (74%).
Education of the future: 45% of respondents working in private education believe digital technologies are helping foster better collaboration among team members, while state education employees see it as a means to simplify tasks so they can accomplish more during the day (43%). 68% of employees across both state and private education agreed that automating tasks would be beneficial for the future of work.
A security disconnect emerges: A worrying disconnect is forming among employees between their understanding of the importance of security and willingness to take risks. Just under half (49%) of education employees admit they rarely (if ever) think about cyber security, despite 91% acknowledging the importance of cyber security when questioned. 76% believe there is room for improvement in the way connected tech is managed and controlled.
The road to a smarter, secure classroom
Jonathon Hickey, operations director at Crofton School, recently implemented a new wireless network across the school and has been keeping an eye on the results.
"Staff are more productive, they can move from class to class without their connection dropping," he said. "Before, we were limited to three to four classrooms with strong enough wireless connectivity, but now we can turn any room into an IT suite.
"We're just at the tip of the iceberg. The challenge we currently face is to not be content with what we have, but to push ourselves to investigate what other technological innovations we can implement in order to improve the way we teach.
"Of course, it can be hard for any educator to find the time to think about improvements, but by streamlining processes and enabling a more digital workplace, we can drive greater efficiencies which will free up space in the day to innovate and try new things."
According to Simon Wilson, CTO, UK & I, at Aruba, the education industry has the opportunity to evolve the way teaching is conducted, using enhanced technology in a secure way.
He said: "Educators have only just scratched the surface when it comes to tech implementation. Many are seeing improvements and greater efficiency through better wireless connectivity alone but there is so much more they can do – particularly if they want to match the IT experience most children have today at home.
"Now that many institutions have invested and built the digital foundations, they have an opportunity to take advantage of children's natural enthusiasm for using IT and really innovate and challenge the traditional way of teaching.
"In order for teachers to be able to do so, however, they can't be shackled by the fear of cyber risk. By implementing automation technology it will provide the assistance and protection educators need to push themselves further."
Don't forget to follow us on Twitter, like us onFacebook, or connect with us onLinkedIn!