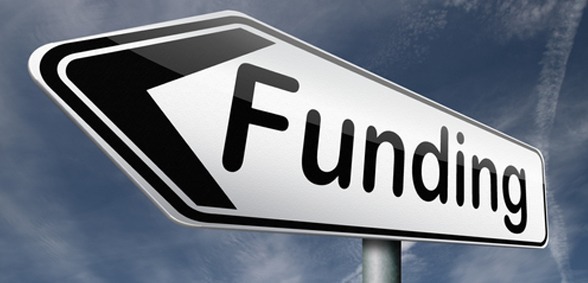 If you've got a project that aims to raise the attainment and wider outcomes of children, especially those from disadvantaged backgrounds, then the EEF wants to hear from you. Its current general grant-funding round closes on 28 June, though, so you'll have to be quick!
The deadline to apply for the summer 2019 round of grant funding from the Education Endowment Foundation (EEF) is Friday 28thJune. While the EEF says it is open to ideas on a range of topics, it is currently particularly interested in projects that maintain – or improve – pupil outcomes, while reducing teacher workload. A current priority for schools, teachers and the DfE, the EEF says this could include:
approaches to marking and assessment that improve the efficiency of the process, without decreasing its impact; or
testing models of professional development that effectively influence teacher practice, without requiring substantial teacher time.
The foundation's grant funding tests the impact of high-potential projects aiming to raise the attainment and wider outcomes of three to 18-year-olds, particularly those from disadvantaged backgrounds. Using independent evaluations, the EEF says its aim is to find out what's most likely to work well and cost-effectively, and to put this into action across the country – improving outcomes for other disadvantaged children and young people.
For example, the EEF funded a trial of Magic Breakfast's model of free, universal, pre-school breakfast clubs. The independent evaluation showed this boosted primary pupils' reading, writing, and maths results by an average of two months' additional progress. As a result, the EEF supported Magic Breakfast in its joint bid to run the DfE's £24m National School Breakfast Programme.
Application timeline
The deadline for applications is 28 June 2019. Shortlisted projects will be invited to present their proposal to members of the EEF grants committee in September 2019. The EEF will then work with successful applicants to finalise the intervention design – including holding a workshop to discuss best practice in implementation and design with applicants, where appropriate.
After an independent evaluation team is appointed, applicants will work with the team and the EEF to design the accompanying evaluation and finalise the project plan. The updated proposal and budget will be presented to the EEF grants committee in January 2020, with projects due to start in classrooms in spring/summer 2020.
To help those interested in applying, the EEF held a webinar,
What you need to know if you are thinking of applying to us for funding
, earlier this year. The webinar presentation slides, as well as more information on – and details of how to apply for – the grant are available
here
.
Don't forget to follow us on Twitter, like us on Facebook, or connect with us on LinkedIn!