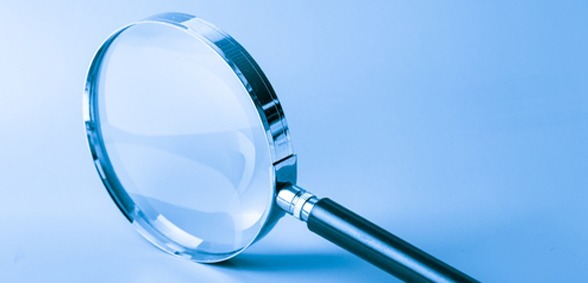 Aiming to impress school inspectors can be a daunting task; focusing on what's best for pupils remains the key to success, however. Sean Harford, national director, Ofsted, provides essential guidance for those facing the inspector's verdict any time soon and explains why heads and SBMs have nothing to fear from the process
We're often asked what a headteacher needs to prepare for a school inspection. Our overarching message to schools is that Ofsted does not want schools to undertake work solely to prepare for inspections; what we want to see is schools doing what they do well on a daily basis.
Senior leaders and teachers will be familiar with the
school inspection handbook
which is published on the Ofsted website. It covers what schools need to do once notified of an inspection and describes the processes before, during and after the inspection.
The handbook also contains the criteria that inspectors will use to make the graded judgements about schools. Although this is primarily guidance for inspectors to ensure that our inspections are as consistent as possible, we understand that all schools are unique and inspectors will use their professional judgement to respond to individual circumstances.
Don't second guess the inspectors
Schools should bear in mind that the timing of inspections will not, and should not, be predictable. Some inspections of good schools may be scheduled very close to the three-year anniversary of the previous inspection, while others may go well into the following year before the school is notified. The best schools get on with doing what they do best and take inspection as it comes.
To that end, we've recently been dispelling some common misconceptions through our
myth-busting document
about what inspectors do and don't look at on school inspections – we encourage all school staff to read this.
Portfolio of Evidence
Ofsted will use whatever evidence the school provides that demonstrates the progress of their pupils. This includes published test and examination data, assessment information in any format and pupils' work in books and folders. We don't expect to see a particular frequency or quantity of work or teacher feedback in those books or folders, and understand that this will depend on the age and stage of the pupils. Inspectors will visit classrooms and see lessons in action but we do not grade individual lessons or require teachers to show us individual lesson plans.
By enabling all school staff to have a better understanding of how inspections work we aim for inspection to improve the work of schools, not be a burden. Our advice to schools is not to ask, "What do I need to do to get a good Ofsted judgement?" Rather, schools should think about what they need to do to ensure that every child gets a decent education and the chance to fulfil their potential.
Don't forget to follow us on
Twitter, like us on
Facebook, or connect with us on
LinkedIn!