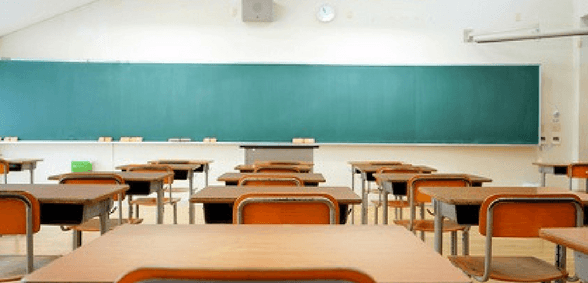 According to a BBC report, a girls' school in Chelmsford has been ordered to change its admissions rules because they are unfair to pupils living in rented accommodation
Girls living in rented homes are missing out on places at one of the best selective state grammar schools in the country.
This is due to a rule in place at Chelmsford County High School for Girls in Essex which requires applying families to show evidence of long-term tenancy.
Because of this admissions rule, pupils living in short-term, rented accommodation are highly unlikely to be able to apply.
The school's adjudicator, Dr Bryan Slater, has said that this unfair, and stated that the school must change its policy by the end of February.
The aim of the policy is to stop parents who live outside of the catchment area from renting a home inside of it and claiming it as their main address, in order to get their child into the school.
Slater said he understood why the rule existed, but it meant that pupils living in rented homes in the catchment area would probably not be able to attend the school, no matter how well they did in their entry exams.
In his report he said: "There is a real possibility many parents will feel there is no point in applying for a place, because they will know they will be unable to meet the school's test of permanent residence.
"My view is that this causes unfairness to such families."
Don't forget to follow us on Twitter, like us on Facebook, or connect with us on LinkedIn!