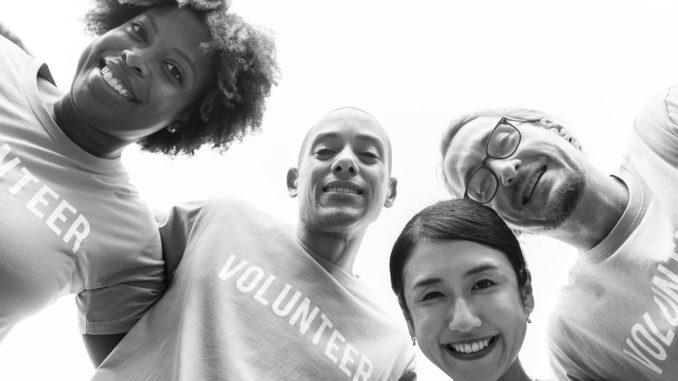 How can schools harness the power of parents and supercharge children's education? Parentkind has launched a consultation on its Blueprint for parent-friendly schools, designed to guide schools on how to encourage parents to take part in their child's education. Kerry-Jane Packman, development and membership director at Parentkind, explains
Parentkind has long-advocated the role of parents in their child's education. The benefits of a strong home-school relationship, where parents work in partnership with teachers, brings many advantages – from better behaviour to improved academic achievement and greater emotional wellbeing. Despite this, many schools still lack the infrastructure to deliver a solid parental participation strategy. So, how can schools harness the power of parents and supercharge children's education?
We are in a time of significant challenge within the education sector in England. Parents are increasingly concerned about a range of issues – from accountability in academy trusts to the breadth of the curriculum, and from the learning and pastoral support schools can offer their children to the increasing trend towards creating school cultures and policies that keep parents at arm's length.
Blueprint for parent-friendly schools
In response to this, and after many months of research and dialogue with experts in education, we have developed and launched a consultation on a Blueprint for parent-friendly schools. It is a framework designed to guide schools on how to encourage all parents to play a positive and active role in their child's education.
The evidence-rich framework is founded on five core elements, designed to help schools better engage and meet the needs of all parents. These are:
Leadership, ethos and resources – looking at the senior leaders in schools, alongside the structures that are in place, to enable parental participation.
Effective two-way communication – encompassing all forms of face-to-face, verbal and written communication with families.
Parents supporting learning – which looks at how schools encourage parents to help their child's learning, inside and outside of the classroom.
Parent involvement in school life – which is an assessment of the extent to which mums, dads and carers play a role in school life, including decision-making and strategy.
Community engagement – which relates to how schools work with organisations and individuals in their communities to draw on specialist knowledge, skills and resources. Working in a mutually beneficial way, this supports parental participation and the educational, social, health and wellbeing needs of families in the school more broadly.
Parental participation best practice
Through the consultation we hope to receive feedback from school leaders, teachers, parents and education policymakers so that a final blueprint can be produced which not only contains the very best current evidence on parental participation, but also ensures the framework is workable in practice by those who will be adopting it.
Parental engagement and involvement in a child's education is, undeniably, positive – but the contribution made by mums, dads and carers is often underestimated. It is only right that schools have processes in place to create the opportunities for parents to get involved. Our blueprint seeks to support them in their efforts by providing schools with the framework, alongside the right tools and training, to make parent-friendly schools a reality across the UK.
To find out more about Parentkind's consultation on the
Blueprint for parent-friendly schools 
(which closes on 31 August 2019), and our parental engagement training courses, visit
www.parentkind.org.uk/blueprint
.
Don't forget to follow us on Twitter, like us on Facebook, or connect with us on LinkedIn!