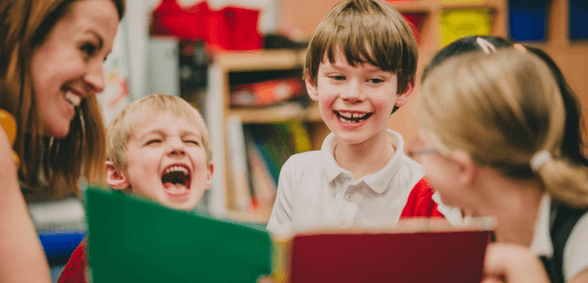 The Department for Education is working with Crown Commercial Service (CCS) to develop a commercial framework for agency supply teachers to support schools with getting value for money when using agency staff. The team at CSS discuss the new commercial arrangement
Supply teachers are an important part of a school's workforce, yet there isn't a commercial arrangement currently in place to help you access this resource compliantly and cost-effectively.  This is why we have been working with the Department for Education (DfE) to develop a new commercial agreement designed specifically with schools in mind.  
What is in it for my school? 
Save time: Use the online direct award 'Agency Selection Tool' to quickly see agencies in your area – ranked by their mark-ups – that can meet your requirement and who offer the best value.   
In one place, you will be able to source both temporary and fixed-term teaching and non-teaching roles, ranging from supply teachers, unqualified teachers, cover supervisors and teaching assistants, up to headteacher and leadership roles and support roles such as admin, finance and cleaning. 
For schools, multi-academy trusts and local authorities with bigger and more frequent needs there will be managed service and neutral vendor options that will take responsibility for all sourcing, engagement and administration of your non-permanent workforce. 
Save money and peace of mind: all agencies will have industry standard accreditation bringing you transparency of agency margins and confidence of standard levels of practice – including on the use of temp-to-perm fees helping you manage costs without sacrificing teacher quality and standards,  
Expected to be available from September – in time for the next academic year – the agreement will help you fill both urgent short-term needs and longer-term assignments. 
Hopefully, this gives you a taste of what's to come from CCS; but if you have any further questions or want to chat, we have a dedicated team who provide expert advice for schools – come and meet us at our stand at Edexec Live.

Don't forget to follow us on 
Twitter, like us on
Facebook, or connect with us on
LinkedIn!