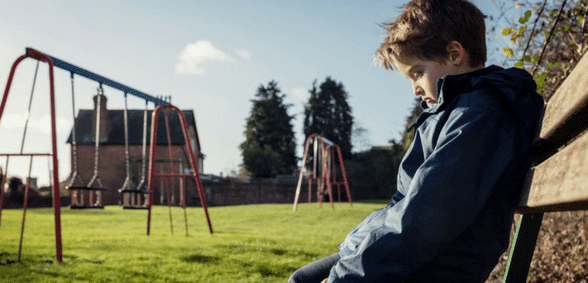 As reported by The Guardian, Damian Hinds is calling on schools to expel fewer pupils following Edward Timpson's exclusion report
Damian Hinds has stated that head teachers in England should expel fewer pupils, following the results of an independent study which shows that neatly eight in 10 children who are permanently excluded come from disadvantaged or vulnerable backgrounds.
Edward Timpson, former minister for children and families, carried out the report.
Alongside other results, the report found that boys with emotional, social and/or mental health issues were 3.8 times more likely to be permanently excluded than a non-SEN pupil.
The latest figures show that exclusions have been on the rise since 2013-14, with 40 pupils expelled every school day.
The review has been welcomed across the education sector, but school leaders said it failed to address the funding crisis in schools.
The Department for Education is currently working on its bid for more funding in the upcoming spending review.
Hinds confirmed that the government would act on the review's recommendation that schools should be made accountable for the pupils they permanently exclude.
Hinds is also concerned with off-rolling, which he said happens "on a relatively small scale," but "where it does exist, it's a matter of concern."
He said: "I would like to see the level of exclusions to come down. It's lower than it was 10 years ago, but I would like to see the level of exclusions coming down further."
Hinds added that head teachers should retain the right to exclude pupils – but only as a last resort – in order to protect the other children in the class as well as teachers.
"It has to be there as an option," he said. "But if a child is going to be excluded, it's important they are not excluded from education as a whole. Leaving one school has got to be the start of something more positive."
Don't forget to follow us on Twitter, like us on Facebook, or connect with us on LinkedIn!