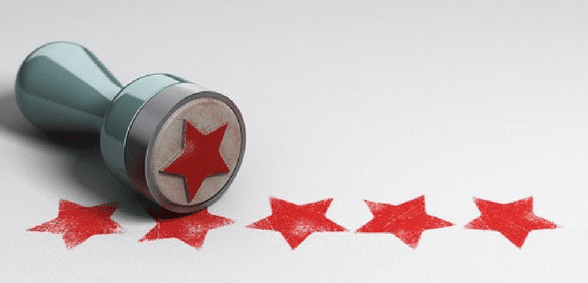 CREDIT: This story was originally seen on the Plymouth Herald
Ofsted has stated that a school placed in special measures last year is continuing to struggle, and that not enough is being done to change that
Any change at the All Saints Academy in Plymouth is happening too slowly and the school is failing to tackle various weaknesses, Ofsted said in its recent check-up inspection. The latest report shows that the school is likely to take longer than the expected to years to break out of special measures.
Issues that plague the school have not been helped by the fact that the head teacher resigned in April this year. Lee Northern, the Ofsted inspector who visited the school in June, said: "Leaders and managers are not taking effective action towards the removal of special measures."
One major weakness is the 'Ready to Learn' scheme, introduced last September, which already-unruly pupils are taking advantage of in order to skip the lessons they dislike.
Pupils not following the Ready to Learn rules get two strikes before facing 24 hours of isolation and an hour's detention.
Northern's report states that while pupils claim behaviour is better since Ready to Learn was implemented, "…they also say that many of their lessons are still affected by poor behaviour and interruptions to learning.
"They remark that some pupils 'play the system' and use referrals to the Ready to Learn Centre as a way of avoiding certain lessons. Leaders do not analyse and evaluate referrals through the Ready to Learn system carefully enough.
"Some pupils choose to be sent to the Ready to Learn Centre rather than go to lessons they do not enjoy or find boring.
"Ready to Learn remains a largely reactive strategy to dealing with the consequences of poor behaviour, rather than understanding and addressing the reasons behind it."
The school is also plagued by underachievement and weaknesses in teaching. However, there are plans in place to tackle leadership issues, partly through significant staffing changes including new SBLs and a headteacher starting in September.
Anna Mills, acting headteacher, said:
"We are confident that the raft of changes to leadership, staffing and curriculum will surpass our expectations and have a positive impact across the whole school in terms of learning, well-being and performance.
"We know our areas of weaknesses and recognise where further work is needed but continue to build on our many strengths."
Don't forget to follow us on Twitter, like us on Facebook, or connect with us on LinkedIn!