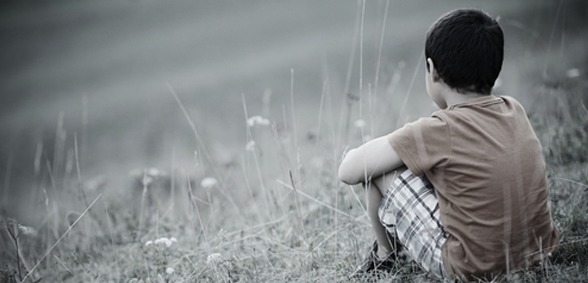 Families relying on universal credit are at risk of falling into debt during the summer holidays during increased costs
As reported by The Guardian, families on universal credit are falling into debt during the summer holidays due to increased costs.
Parents have told a committee of MPs that higher costs for childcare, activities and food during the school holidays are forcing them into debt and they want help managing them.
These parents are often unable to work during this time due to an inability pay for childcare, as universal credit requires them to pay it in advance and then claim it back.
Nicola Salvato, a single parent using universal credit, told the MPs: "I'm working, so my child is being looked after during the summer holidays. I've had to reduce my working hours to manage the upfront costs for childcare.
"But I've still got to come up with, for August, about £750 on top of my rent, food, travel costs and all of that."
Heidi Allen, a former Conservative who is now an independent MP, said forcing families to pay up-front is "totally bonkers, and I can't believe that the penny won't finally drop and [the government] will change that".
Abby Jitendra, policy and research manager of the Trussell Trust, said that, due to problems such as these, this summer was likely to be the busiest on record for the trust's food banks.
"There is so much that the government could do to provide support during the holidays, but fundamentally, if people can't afford the very basics like food and activities all year round, the problem is only going to continue," she said.
The Department for Education has said that it will extend its free meals and activities programme over the summer holidays this year, across 11 areas.
Don't forget to follow us on Twitter, like us on Facebook, or connect with us on LinkedIn!