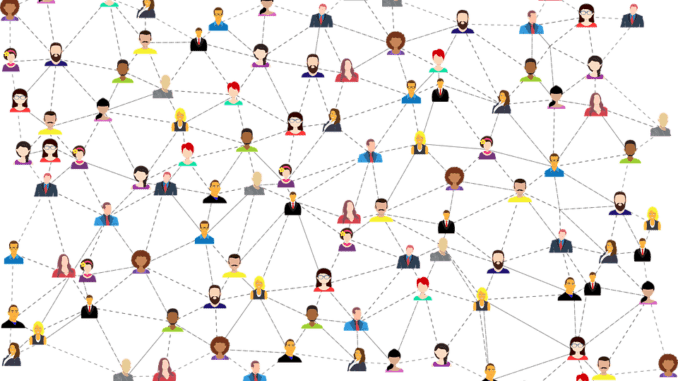 There are school business professional networks all over England; have you found yours?
As a school business manager, it's important to feel like part of a network – not just for the sake of having a sounding board (or several) when necessary, but for the sake of your own sanity; after all, no SBM is an island, and it can be a lonely role. While Twitter is an excellent resource for this, and events often play a role, meeting up with peers in groups which have already been formed can be enormously beneficial.
The Department for Education has a resource page which outlines all the networks in England. You can use the School Business Professional Networks Directory to:
Find groups in your area.
Get peer-to-peer support for school business tasks like buying for schools.
Contact leads in your area.
If you can't find a network in your area, or you want add your own network to the directory, just email: [email protected]  Guidance on creating a network for school business professionals is also available.
Directory
Networks are listed by the following regional school commissioner areas:
Click here to find your local network!
Sign up for the school business professional (SBP) newsletter for occasional updates about SBP initiatives than can help you in your role.