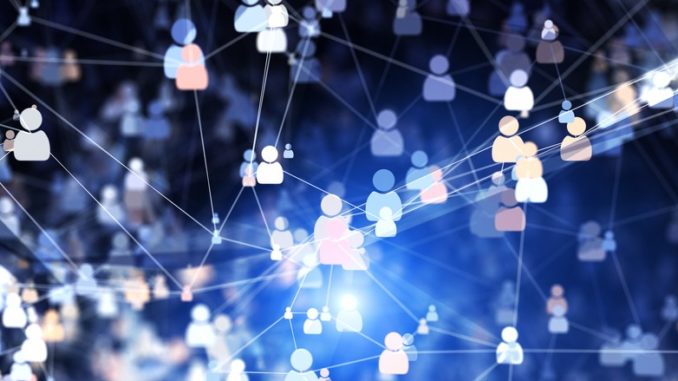 Emma Gray, finance director and SBM, explores some of the main reasons why joining an SBP network can be such a useful tool
All school business professionals will recognise that networking is beneficial, especially as their roles are often demanding and isolated, cut off from other SBPs working in their individual school or trust. There are a growing number of networking opportunities available to support the SBP with good practice advice and well-being support, but they rely on the SBP to invest the time and approach the networks available. To encourage SBPs to access these vital resources, here are five benefits of engaging with a school business professional network.
Exchanging ideas
The world of education moves at incredible speed. Staying up-to-date can be a challenge, and the easiest way of keeping up with the wealth of knowledge is just to talk to others SBPs. There is such a wide variety of specialisms and interests within the role, the wider you spread your network, the more likely you are to find someone with a mutual focus. Fresh ideas also enable you to introduce new practices into your organisation and stay on new developments.
Wellbeing support
We all have demanding days. A network can be there for you when you want to let off steam, check your thinking or just share an anecdote. If things get really tough, a , or like-minded peer, can help you get back on track. There is no substitute for talking it through with an experienced SBP who has probably been through similar challenges.
You can support others
Supporting other SBPs can be very rewarding. Offering your own experience and wealth of knowledge can be a crucial contribution to retaining good colleagues in our industry, succession planning and career growth – both your own and theirs. By joining a network you are declaring your intention to support others and, in return, they will support you.
Making connections
In a rapidly-changing world, we all know the benefits of having friends – but what about influencers and experts? A good network includes influential SBPs who know the questions, and who to ask. They will know all about recent developments in education and they can also help guide your career. Being part of this raises your own profile, not only with SBP peers, but also with your own school's leadership team.
Increase your confidence
Being an effective SBP is often about having the confidence to put forward your own ideas and change initiatives. Joining a network and talking to colleagues, consultants, suppliers and education experts increases your confidence, encouraging you to grow and develop new skills.
Proactively networking can enable you to form lasting friendships with colleagues who you wouldn't normally meet. The SBP community is hugely positive and supportive. I find we all have a united desire to do the best for our pupils, and our professional generosity is unlimited.
Join in – you won't regret investing the time in your own career, and supporting others at the same time.
Don't forget to follow us on Twitter, like us on Facebook, or connect with us on LinkedIn!