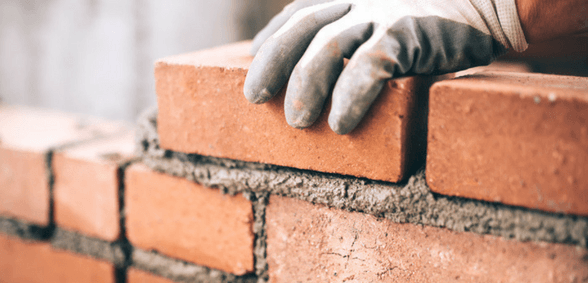 CREDIT: This story was first seen in Kent Online
If no places are created in Tunbridge Wells, council bosses warned there would be a shortage equal to 11 classes, Kent Online reports.
Five secondary schools are to be expanded at an estimated cost of £25.3million to tackle a shortage of places in Tunbridge Wells.
Four schools in the town and The Judd School in Tonbridge will each have a share of the budget to create from 10 to 60 extra places.
Kent County Council said there was "significant demand" for secondary places across the borough.
There is a forecast deficit of around 180 places – or six classes, allowing for a working surplus capacity – in central Tunbridge Wells for this September if no action is taken.
And that figure would be expected to rise to more than 330 – or 11 classes – within five years.
But these startling figures do not even take into account the added pressure on places created by new housing developments in Tunbridge Wells.
The schools to be expanded are grammars The Skinners' School and Tunbridge Wells Grammar School for Boys, along with Bennett Memorial Diocesan School and St Gregory's Catholic School.
Four of the schools are rated 'outstanding' by Ofsted, with Tunbridge Wells Grammar School for Boys rated as 'good' in January.
The Year 7 expansions for this September, apart from Skinners', and their published admission number (PAN) for Year 7 places from September 2019:
The Skinner's School to receive £3million and to expand by 10 to create PAN of 160 boys next year
Tunbridge Wells Grammar School for Boys to receive £7.7m to expand by 60, followed by a permanent expansion of 30, making PAN of 210 next year
Bennett Memorial Diocesan School to receive £6.5million and to expand by 60, with PAN of 300 next year.
St Gregory's Catholic School to receive £6.6million to expand by 60, followed by a permanent expansion of 30, with PAN of 210 next year.
The Judd School will receive £1.5m to expand by 60, with a permanent expansion of 25, making PAN of 180 from next year.
Ian Bauckham, former head at Bennett Memorial and chief executive officer at Tenax Schools Trust said: "The governors and trustees are confident that, with adequate investment, the very significant educational, pastoral and co-curricular strengths of Bennett Memorial Diocesan School could be expanded to cater for a larger number of pupils without loss of quality or distinctive character."
Forecasts about the population in Kent show the number of secondary school age pupils – that is 11 to 16-year-olds – is expected to rise significantly.
In 2016-17 there were 79,100 but by 2021-22 that figure is expected to be 91,520, a rise of more than 12,000 pupils.
Don't forget to follow us on Twitter, like us on Facebook, or connect with us on LinkedIn!