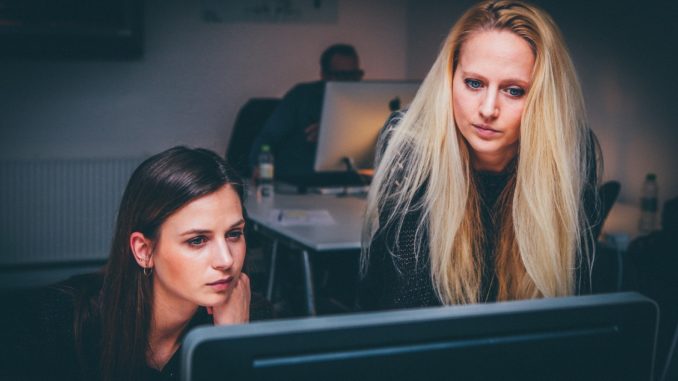 Strictly Educational aims to ensure teachers are always learning, just as their pupils are. Here, the training provider tells us all about what it offers – and, more importantly, why
It's obvious to us all that a school is a place of learning with students in every corner of the buildings, but we shouldn't lose sight of the opportunity for staff working in the school to learn too.
When starting a new role in a school, there is the usual protocol of orientation, meeting key people, getting to understand the school culture and where necessary training on the systems used to keep the school running day by day. All too often many employees discover this is where their in-school training ends.
Ensuring all staff have openings for continual learning is beneficial for many reasons for both the employee and the school. Career based training proves to boost morale and increases job satisfaction, engaged and motivated staff will lead to workers choosing to stay employed at school and building their career at a single establishment, thus avoiding high staff turnover.
When school staff have a training and development plan, it helps identify any skill-gaps in the school as well as weaknesses and that allows for tracking of performance and improvement. When several members of school staff are able to undertake the same training, more opportunities are opened for succession planning and career progress within the school too – as well as service continuity in the event of absence.
As the leading provider of professional services to schools and academies in the UK, Strictly Education has developed a series of budget-friendly training courses that are ideal for staff working in schools.
Courses include HR topics such as Safer Recruitment and Single Central Record. Premises Management sessions look at many health and safety aspects of school life, including Working at Heights, Fire Awareness, Asbestos Awareness and Site Manager training.
Alongside Strictly Education's Capita accredited SIMS Support service, a wide range of SIMS courses are available for SIMS users. In the SIMS training range there is the highly-rated Live Census workshop, where school censuses are completed as you learn and SIMS support directly on-hand!
To view the full range of training courses by Strictly Education and to book online, visit the website.
Don't forget to follow us on Twitter, like us on Facebook, or connect with us on LinkedIn!