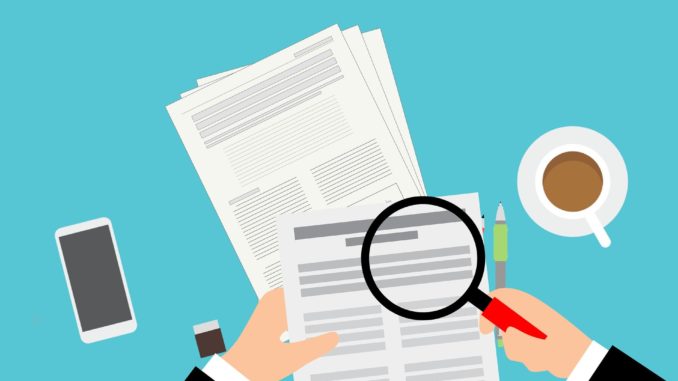 Back in December 2016 the Department for Education released guidance and resources for academy trusts, including those establishing new trusts and existing trusts planning to grow
The good practice guide gives advice on what regional schools commissioners look for when they assess and approve:
the establishment of new multi-academy trusts (MATs);
plans for growth of existing MATs.
The MAT resources section lists a selection of support and guidance for MATs wishing to establish and develop their trusts. These items give guidance on developing a successful trust, including advice on:
School governance and leadership.
Helping schools improve.
Financial sustainability and risk management.
In October this year the MAT school improvement capacity framework – a diagnostic tool developed in partnership with MAT leaders in the South-West RSC region – was updated. It is designed to help MATs identify their most significant areas of strength and challenge and does not form part of the department's accountability framework.
The tool is a live document, undergoing regular revision in partnership with the sector. Find the most recent updates here.