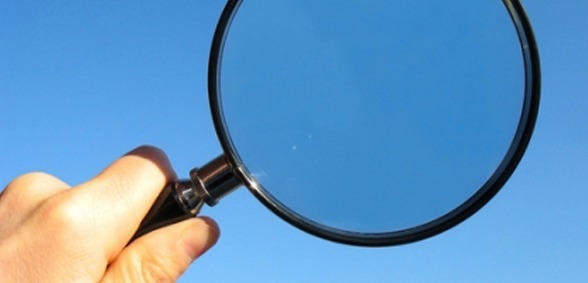 As reported by Manchester Evening News, a Bury school has been placed in special measures, some years after its last inspection labelled it 'outstanding'
A once-'outstanding' secondary school in Bury has now been placed in special measures.
St Gabriel's fell victim to a damning Ofsted report last February – a far cry from its 'outstanding' inspection in September 2011.
Ofsted found that, while the school has a 'caring approach to all pupils', it has 'been in decline for a number of years'.
It also alleged that school leaders have been 'too slow to recognise the deterioration'.
The report outlined a variety of issues, including:
Pupils being allowed to stop working before the end of lessons – sometimes even being let out of class early.
Pupils were disrespectful and openly defiant of staff.
Other rules were also defied, including those around uniform and the use of mobile phones.
Swearing and 'intimidating behaviour' was displayed by some boys, especially during break times.
Inspectors also found that the differences between the work of boys and girls was concerningly stark.
'Too often, teachers accept work from boys that is inaccurate, slapdash and/or incomplete,' the report stated.
'Generally, girls take much more pride in their work and it is of a much higher standard. As a result of teachers' variable expectations of different groups, teaching does not promote equality of opportunity effectively'.
Despite all this, St Gabriel's was praised for the way it looks after pupils – particularly those with complex needs. School leaders are planning to put together an improvement strategy.
In a letter to parents, chair of governors Kevin Coen wrote staff and the governing body were 'clearly disappointed with the final judgement', but said they felt it 'does not accurately reflect our school community or indeed the very positive views held and expressed by so many parents'.
Coen added that the school 'must now accept the findings in the report, and we will use them to bring about the rapid improvement that is required'.
Since being placed in special measures, the school has two years to improve.
Don't forget to follow us on Twitter, like us on Facebook, or connect with us on LinkedIn!