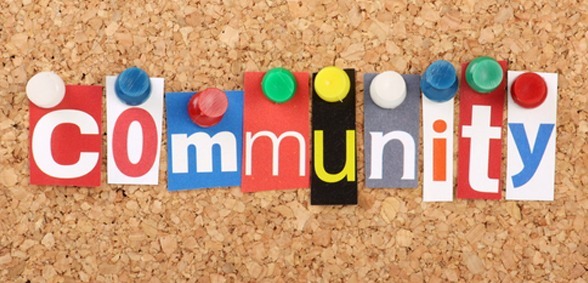 CREDIT: This story was first seen in the Exeter Express and Echo
To improve the education of 1,270 pupils, four Exeter primary schools have joined forces to form the Exeter Learning Academy Trust, the Exeter Express and Echo reports.
Bowhill, St Thomas, Alphington and Ide are either rated good or outstanding by Ofsted, but they say their closer working links will enable them to focus more closely on improving teaching and learning.
The schools have been working more closely together over the past year and plan to strengthen their links even further in the future.
Justin Stone, headteacher of St Thomas Primary School, said: "The decision to convert to academy status was because we all believe that through working together as a group of schools, we can increase the opportunities for children and ensure that every child achieves their full potential.
"We will seek to retain the ethos and identity of each school while enjoying the benefits of partnership.
"Each of the four headteachers brings a wealth of experience to the group and is passionate about the learning of the people in their care."
Pupils uniting together from the four Exeter primary schools
Liam Montgomery, the director of the academy board, added: "The rational is underpinned by a desire to build upon and strengthen existing relationships between all the schools who are either good or outstanding'.
"The schools will focus on creating a firm foundation of effective school improvement to meet our aims. We want to capitalise on existing opportunities for the children to work together and share existing practise."
To deliver its aims, business manager Allison Grant has been appointed to maximise resources and oversee the management of the academy.
The schools say moving to an academy trust will enable them to build capacity, allow other schools to join and provide support when appropriate.
Don't forget to follow us on Twitter, like us on Facebook, or connect with us on LinkedIn!