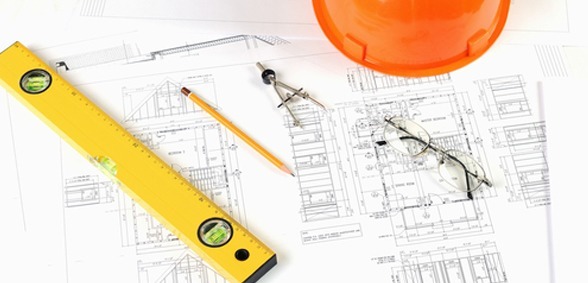 CREDIT: This story was first seen in the Guardian
The government's flagship education policy announced in the budget, to spend £320m creating 70,000 free school places, is likely to deliver only about a fifth of that number, according to the Labour party.
The Guardian reports that an analysis by Labour found that the money committed last week by Philip Hammond is meant to bring 70,000 places and around 140 new schools.
However, the party's education team say, this works out at just under £4,800 per place. Department for Education (DfE) figures given to the National Audit Office (NAO) showed that places at secondary free schools cost £24,600 each on average, with £21,100 each for primary free schools.
Such a cost would thus instead bring between 13,000 and 15,000 places rather than the number billed by Theresa May in a pre-budget article on new education spending.
The DfE said it disputed the calculation, and that the £320m was for this parliament only, with the full amount to be spent "set out at a later date".
The £320m for another generation of free schools has proved controversial, in part because some will be the first wave of new grammar schools in decades, despite grave doubts over their effect on social mobility.
It also came amid an increasing campaign against the revised national funding formula in which schools in London and other urban areas will lose out to rural and coastal towns.
The NAO found that free school places are considerably more expensive than those in more traditional institutions, costing about a third more in primaries and about 50% extra for the secondary sector.
It also found that the DfE had allocated about £3.4bn overall for land for free schools, with the department set to become Britain's largest purchaser of land.
Addressing the fourth day of the Commons budget debate on Tuesday March 14, Labour's shadow education secretary, Angela Rayner, mocked Hammond and Justine Greening, the education secretary, over the issue.
"So, perhaps the minister can answer this maths question later," she said. "If Philip gives Justine £320m pounds for new school places, and each school place costs at least £21,100, how many school places will Theresa end up with?
"I look forward to marking their homework later."
In a separate statement, Rayner added: "This is yet another pledge that simply won't be met. The money the chancellor has allocated can only provide a small fraction of the places the prime minister promised.
"The government is sinking ever greater sums of taxpayers' money into a free schools programme that is over budget, behind time, and can't provide the places that are needed."
A DfE spokesman said: "Free schools are playing a vital role in creating more good school places and are 29% cheaper to build than schools built under the previous programme.
"The £320m announced at the budget is the amount committed in this parliament, up to the 2020-21 financial year. The total budget required for opening these schools will be set out at a later date.
"The free schools programme is demand-led so it is not possible to accurately predict the location, size or type of schools for which we will receive applications."
Don't forget to follow us on Twitter, like us on Facebook, or connect with us on LinkedIn!