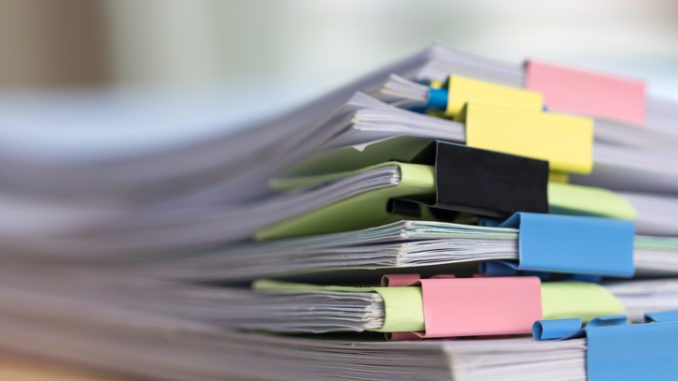 The preliminary ratings are independent of one another. Each school has been judged separately, not taking into account the possibility that other local schools might 'share' the impact of a new free school.
All impact ratings take the following factors into account (using data available at the time of the impact assessment):
distance from the proposed free school;
number of unfilled places (primary, secondary and sixth forms);
latest Ofsted rating;
faith designation (for primary, secondary and sixth forms).
Depending on the type of free school being proposed the DfE will also consider other data available before making a final decision on the likely impact of a school on the local area.
As well as 2018's data https://www.gov.uk/government/publications/free-schools-that-opened-in-2018-impact-assessments, you can also view the impact assessments for free schools that opened in other years.