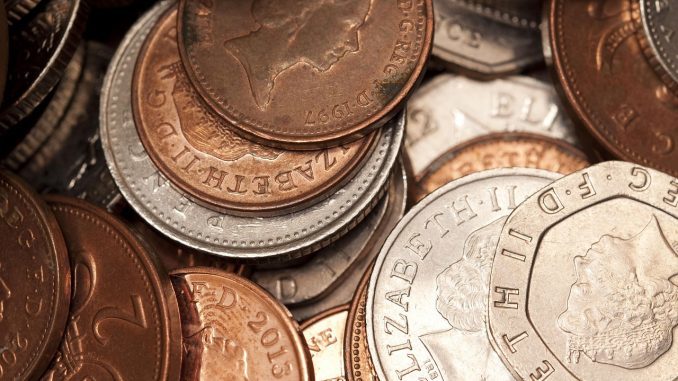 A Scottish Tory MSP has weighed in on the free university tuition issue currently being discussed by Conservatives, according to The Courier
Perthshire MSP, Liz Smith, Scotland's Tory education spokesperson, has hit back at the suggestion that Conservatives should back free university tuition.
A sub-section of the party believes that promising free university tuition will be the key to defeating the Scottish National Party in 2021, but Smith has stated that doing so would also force tax increases and spending cuts.
Speaking to The Courier, Smith said that "free tuition means either tax rises or spending cuts", as well as the "fundamentally unfair" cap on the number of Scottish students accepted onto domestic courses.
"My message to the party has always been, and it is even today, that if we are going to have free higher education, firstly somebody has to tell me where we get the money from," she said.
"And, secondly, we are not going to defend a system that has got inherent discrimination with it, where there is a capped policy that is preventing many highly qualified students (from getting a place), some of whom might become doctors or radiographers, where we have shortages."
Smith also stated that the group pushing for free tuition is a "very small handful".
The Scottish government's free tuition policy includes a quota on the number of domestic students universities here can accept, which keeps costs down. There is no limit on how many students they can take from fee-paying countries.
An SNP spokesman said: "Just like on prescription charges, the Tories have railed against SNP policy for years, but now seem to be realising that their plan to whack a price tag on education is deeply unpopular."
Don't forget to follow us on Twitter, like us on Facebook, or connect with us on LinkedIn!