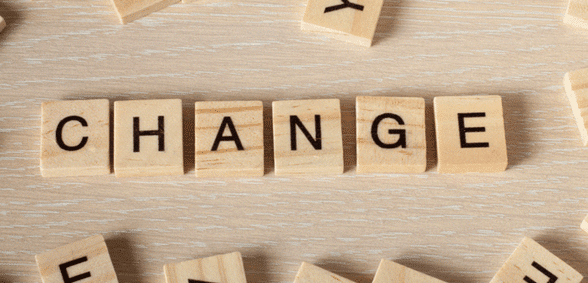 According to government figures released in August there are 6,540 academies in the UK – which equates to 24.4% of primaries and 63.2% of secondaries. The introduction of academies – and MATs – is impacting how schools are managed and the roles of those who work in them. Sue Birchall made the leap to an academy but has since returned to a school where the traditional SBM role remains intact. In this two-part series she shares aspects of her wide-ranging school management experience
As someone who loves to stand up and share knowledge, ideas – and generally network – I have always felt it's important to have experience in all areas of my chosen profession. It was, therefore, with enthusiasm that I moved into a role in an academy trust. Not all multi-academy trusts are the same; some, such as the one that I was in, separate out HR, finance and site functions, while others maintain the more traditional, unified role of the SBM.
New territory
I wasn't sure about my job title – finance manager/controller – but looked forward to the fact that it gave me the opportunity to work in a different phase and 'arm' of education. I had, up until this point, no secondary experience and no real idea about how academies differed from maintained schools – I was expecting to learn a great deal. I wasn't disappointed!
In my new role my core responsibility was finance which, under the academy programme, is akin to working in industry. I was back to balance sheets, accruals and double-entry accounting – just as I remembered them from a past life. This was different from what I was used to in the school setting and, initially, very exciting to be a part of. The detail and level of knowledge required was a huge challenge and one that I relished.
A different ball game
The learning curve was steep – augmented by a very different work environment which had a purely financial focus. I instantly felt that the dissemination of responsibility was based on a more corporate model – one that would not look out of place in the big wide world, rather than in a school. I quickly learned about the anomalies and differences between funding and expenditure at secondary phase and set about bringing in changes to streamline the school that I was in.
This was a true accounting role and becoming an accountant had been my career ambition before I was side-tracked into school business management. However, what I discovered was that I missed having lots of balls in the air at the same time and the opportunity to influence all areas of school management. I know, through some of the seminars I have delivered, that many SBMs enjoy one particular area more than others – but this is not the case for me. I enjoy the challenge of variety; I enjoy the challenge of the traditional SBM role – managing finance, HR, health and safety and premises.
I missed being a traditional SBM and learned some things about myself! I also had to come to terms with discovering that I truly do have limitations. Don't get me wrong, as a development opportunity working in an academy was fantastic, and I am pleased that I chose to do it, but the truth is that I'm never happier than when I'm developing innovative ways to match our limited funding to the needs of the school, whilst dealing with a site issue at the same time as discussing staffing issues.
This is the first in a two part series written by Sue; read part II here
Don't forget to follow us on Twitter, like us on Facebook, or connect with us on LinkedIn!