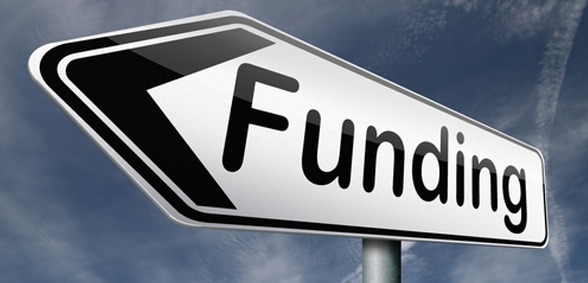 News and Star has reported that a new special free school being built in Cumbria has secured funding
Following a wave of stories centring around the lack of education provision for SEND pupils across the UK, some good news has emerged: funding has been agreed for a new autism school in Cumbria.
Damian Hinds has collaborated with The Cumbria Academy for Autism Trust to come up with a plan for the funding of the Cumbria Academy for Autism, which is already being built.
The school will have 56 places for children aged four to 19.
Mark Taylor, acting regional head at Lancashire West Yorkshire and North unit's free schools directorate, said: "I want to take this opportunity to thank you for the great commitment and energy which you and your colleagues have shown in reaching this point.
"Free schools form an integral part of the government's education policy to improve choice and drive up standards in schools.
"I am, therefore, delighted Cumbria Academy for Autism will bring new opportunities for children in Cumbria."
Workington MP, Sue Hayman, added: "It will bridge this gap by providing places for students who do not qualify for existing special schools and who are unable to function in a mainstream learning environment.
"The school's plans for high staff ratios, small class sizes, and tailored pedagogy will ensure that the children have access to a bespoke form of learning that will provide them with the support that they each individually need.
"I believe the academy has a passionate vision and ethos that would deliver life-changing results for autistic children in Cumbria.
"I fully support their aims to enable every child to reach their full potential and lead happy, fulfilled, and purposeful lives after they leave full-time education."
Don't forget to follow us on Twitter, like us on Facebook, or connect with us on LinkedIn!