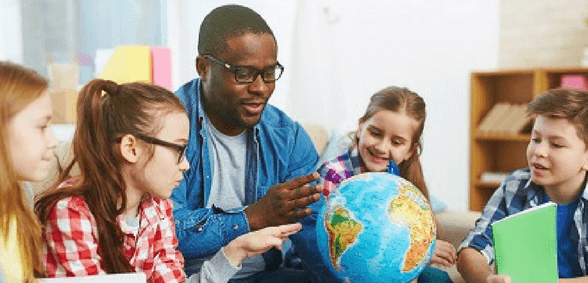 According to the BBC, teachers will now be offered cash incentives in a bid to encouraging their recruitment and retention
In an attempt to attract and retain new teachers, staff will be offered cash incentives, as per to ministerial plans.
In addition to a £20,000 training bursary, some secondary teachers will be offered an additional £5,000 for their third and fifth years of service in the classroom.
This 'early career payment' scheme has been trialled with maths teachers, thus far.
Many teachers are choosing not to remain in the career thanks to mounting pressures and funding cuts. Ministers aim to aid this with the scheme, but Labour has criticised it, saying that giving extra money to teachers won't reverse the last six years of missed teacher recruitment targets.
Indeed, many surveys have shown that workload is a bigger factor than pay when it comes to teacher retention.
Nationally, of the teachers entering the profession in 2012, a third were not teaching five years later.
The hope is that this scheme will encourage teachers to stay in the role, while inspiring others to train to become a teacher.
Education secretary, Damian Hinds, said he also wants to reduce the excessive paperwork that leaves teachers demoralised.
"I think teachers work too many hours – aggravated by unnecessary tasks like excessive marking and data entry, spending more than half their time on non-teaching tasks," he said.
However, with more than half of secondary schools now being academies, Hinds has little direct control over how they organise workload.
Don't forget to follow us on Twitter, like us on Facebook, or connect with us on LinkedIn!